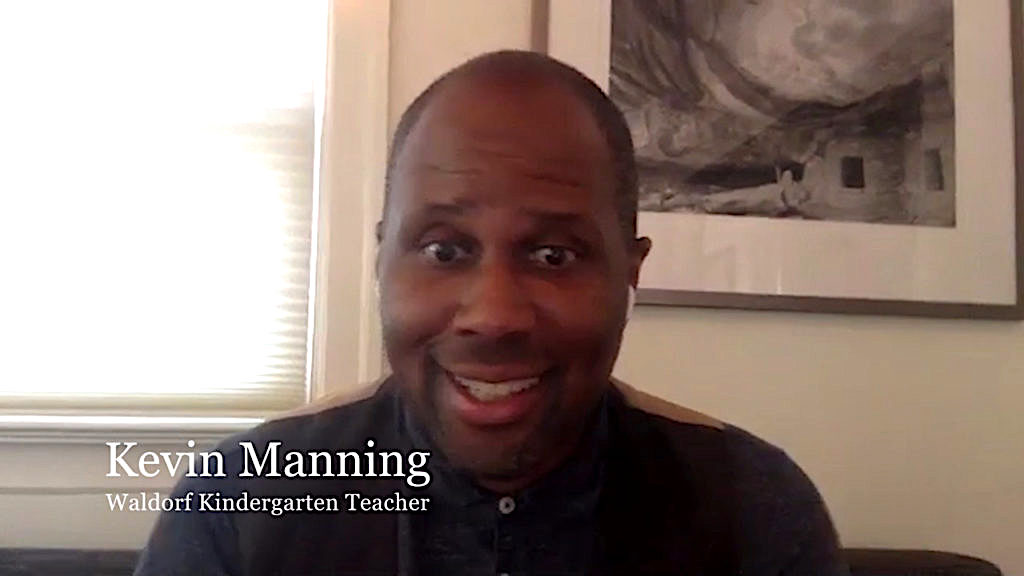 Discovering Through All Senses
A conversation with Kevin Manning, San Francisco.
In this personal and exiting conversation, Kevin shares his own journey about what made him send his three children to a Waldorf School and how their remarkable development made him become a Waldorf early childhood teacher himself. This interview is inspiring for all parents who are searching for the right nursery, kindergarten, or school for their own child.
What is Waldorf Education?
Waldorf education was founded by RUDOLF STEINER, (1861-1925). Rudolf Steiner is particularly well known for his influence in creating a holistic understanding of children and their developmental stages. Steiner started from the premise that unique personality traits already exist in babies and infants, and that each child enters the world with an autonomous will to live and to learn. Steiner's goals for parents arise from respecting the child's individuality. Parents can help their children develop their individuality step by step by looking at the child himself. And because the young child learns through example and imitation, we adults best educate the child through educating ourselves.
For more details, click here …
More from this Author/Topic/Category
Pia Doegl
2021-02-15T17:56:00-08:00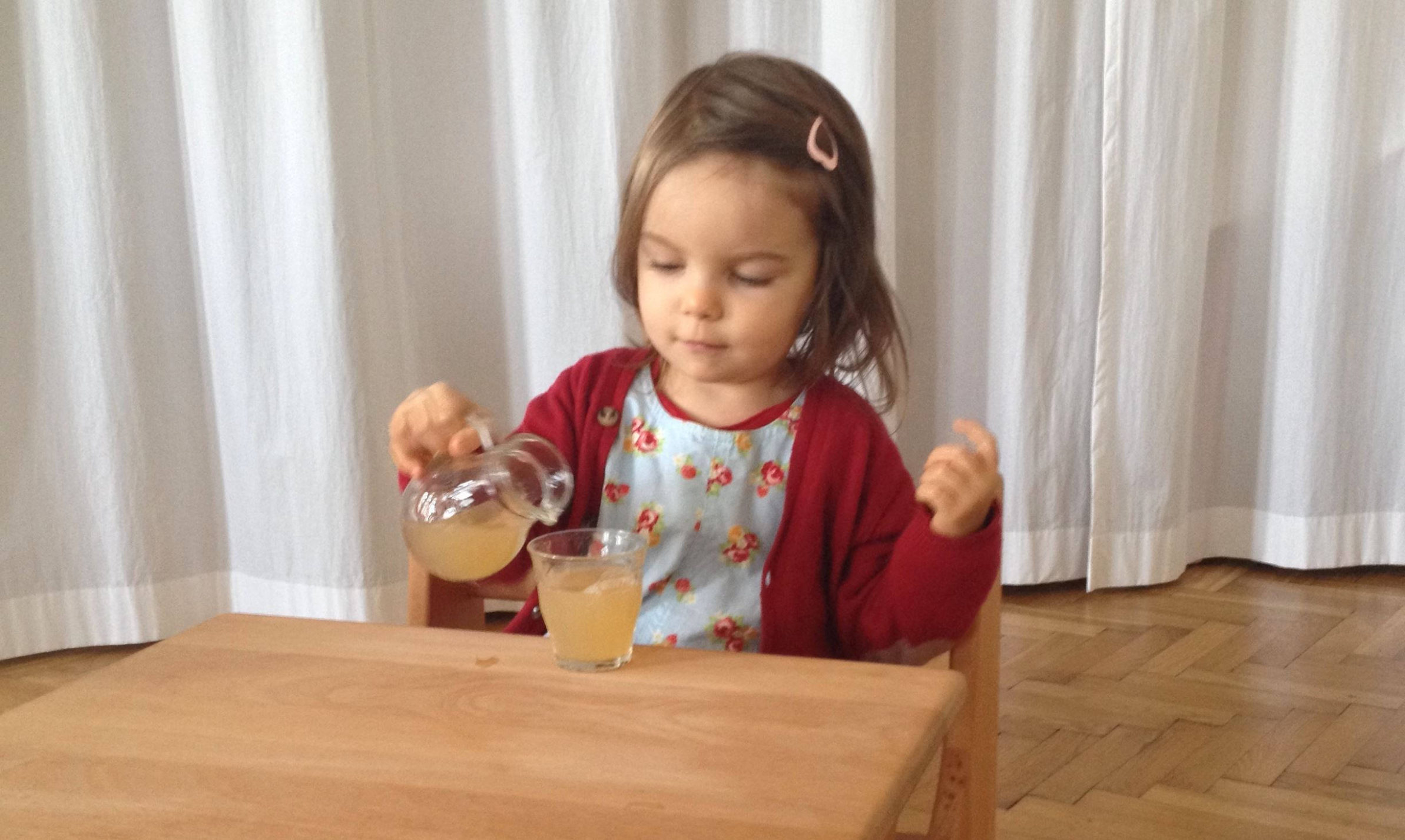 A conversation with Dr. Michaela Glöckler, Anthroposophical pediatrician.
In this profound exchange with Dr. Michaela Glöckler, leading voice in the …
Pia Doegl
2021-02-15T17:47:48-08:00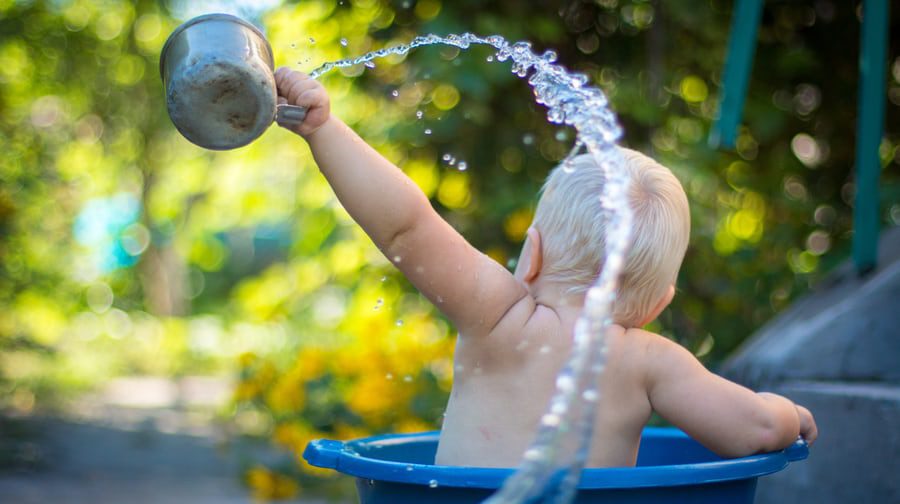 A conversation with Katherine Scharff, Director of Teacher Education, USA.
In this rich lecture Katherine, inspired by the Pikler and Waldorf Education, guides us through the …
Pia Doegl
2021-02-18T21:28:37-08:00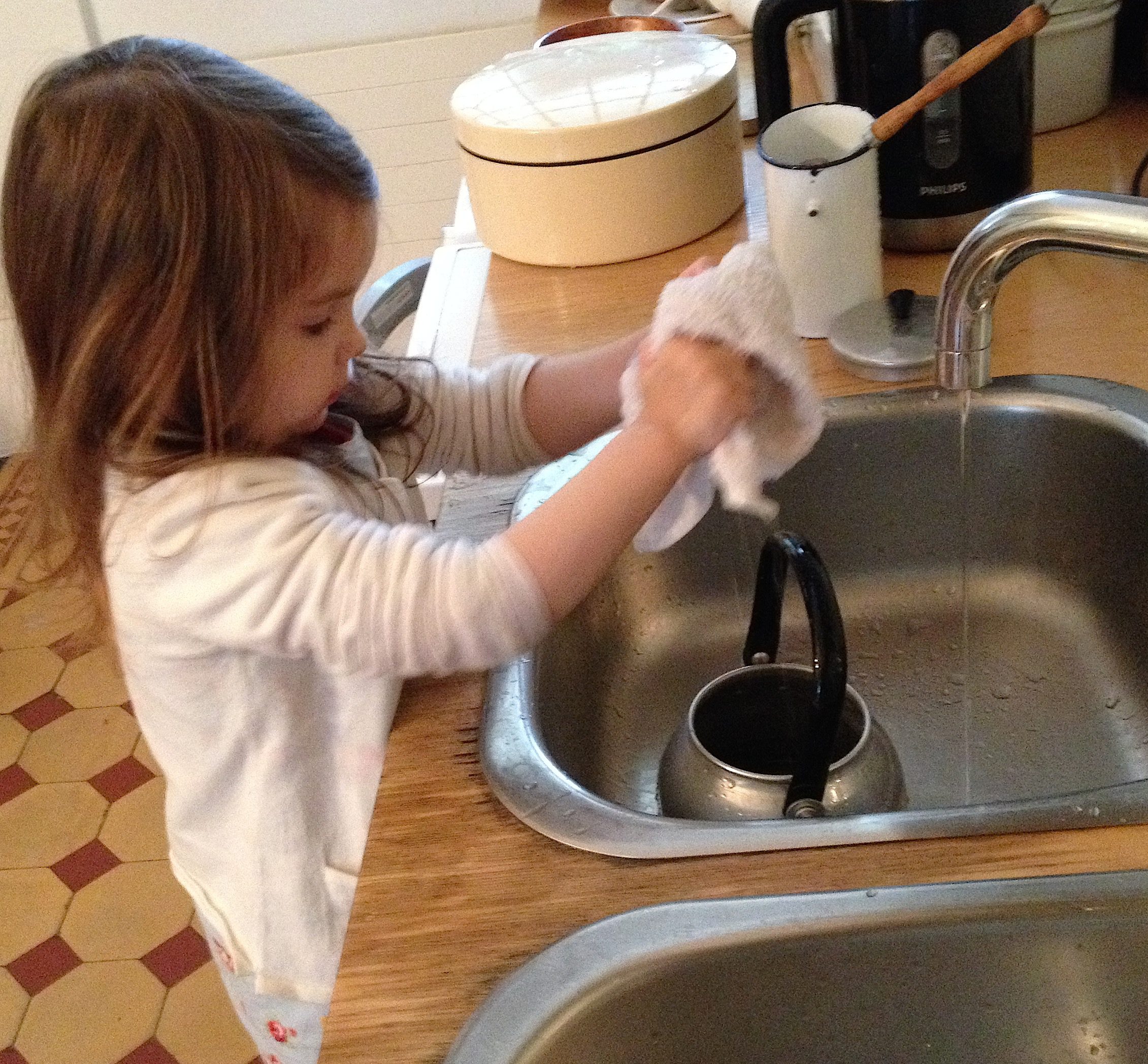 How do children learn in their first years of life, through explanations or experience? Here's the short answer – children learn through experience!
"Really valuable knowledge …