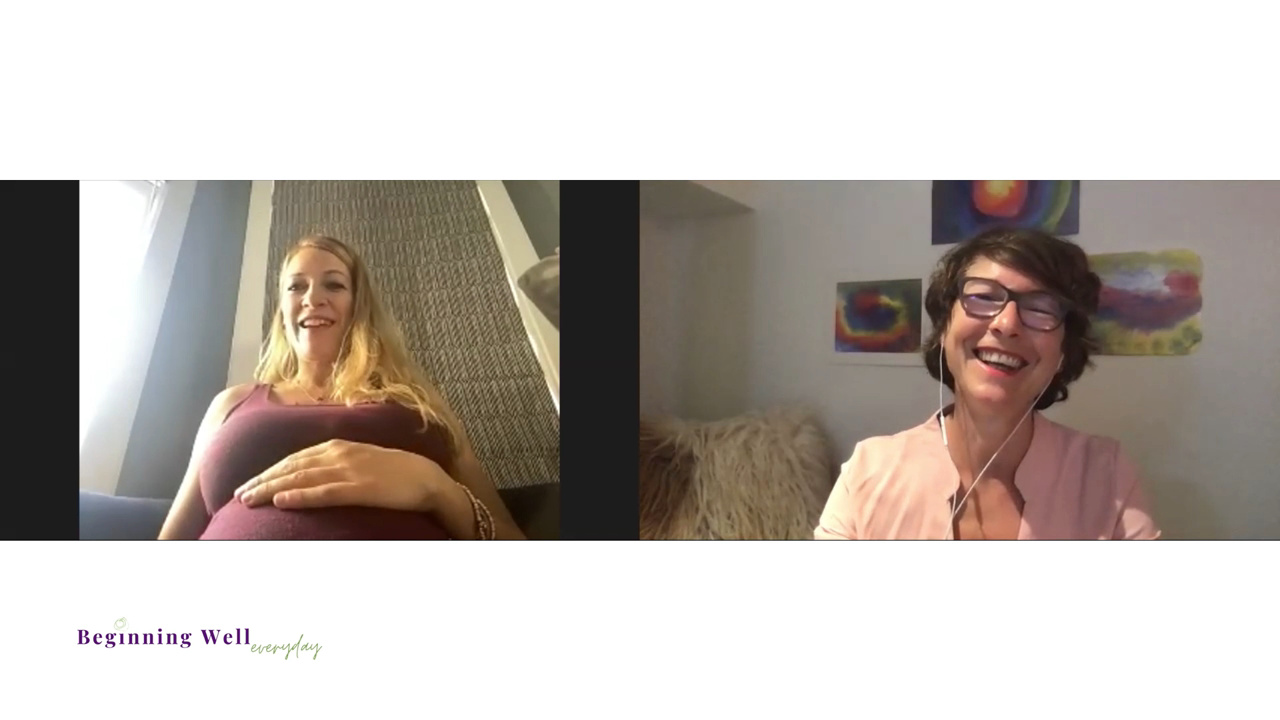 Deepen Inner Self-trust
An Awareness Practice.
This simple and effective awareness practice guides you to raise your inner self-trust as well as the connection with your wise intuition, your foundation for deep relationships.
Just close your eyes once the practice part begins and you will experience how to deepen your connection with yourself.
More from this Author/Topic/Category
Pia Doegl
2021-06-07T20:36:15-07:00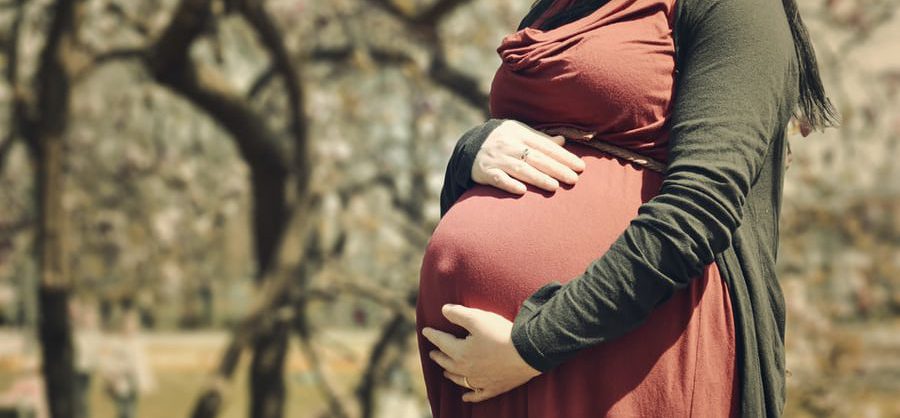 A Conversation with Francesca Bocolini, New Mom, San Francisco.
In this intimate conversation between two mothers, Tech entrepreneur Francesca Bocolini and Parent Coach Pia …
Pia Doegl
2021-06-10T06:42:20-07:00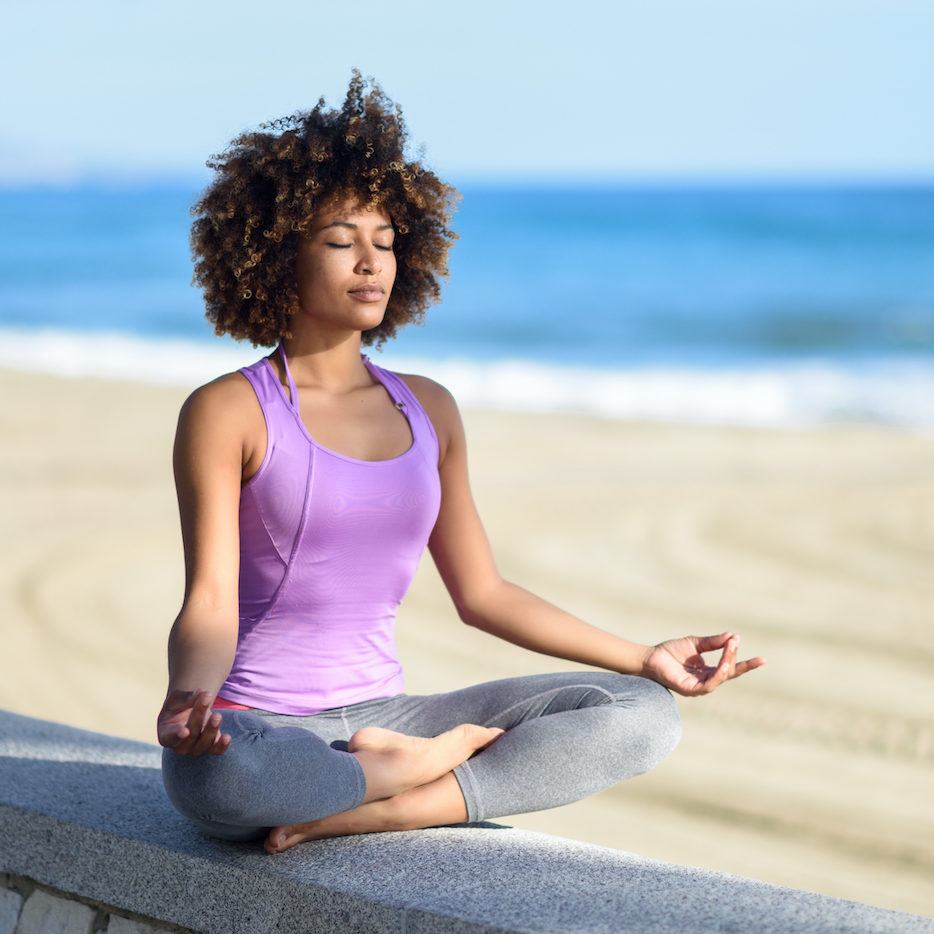 Through Iyengar Yoga.
Joining those short Yoga Snippets will help you to improve your well-being, guide you to feel more calm, balanced and to reconnect with …
Pia Doegl
2021-02-19T11:26:43-08:00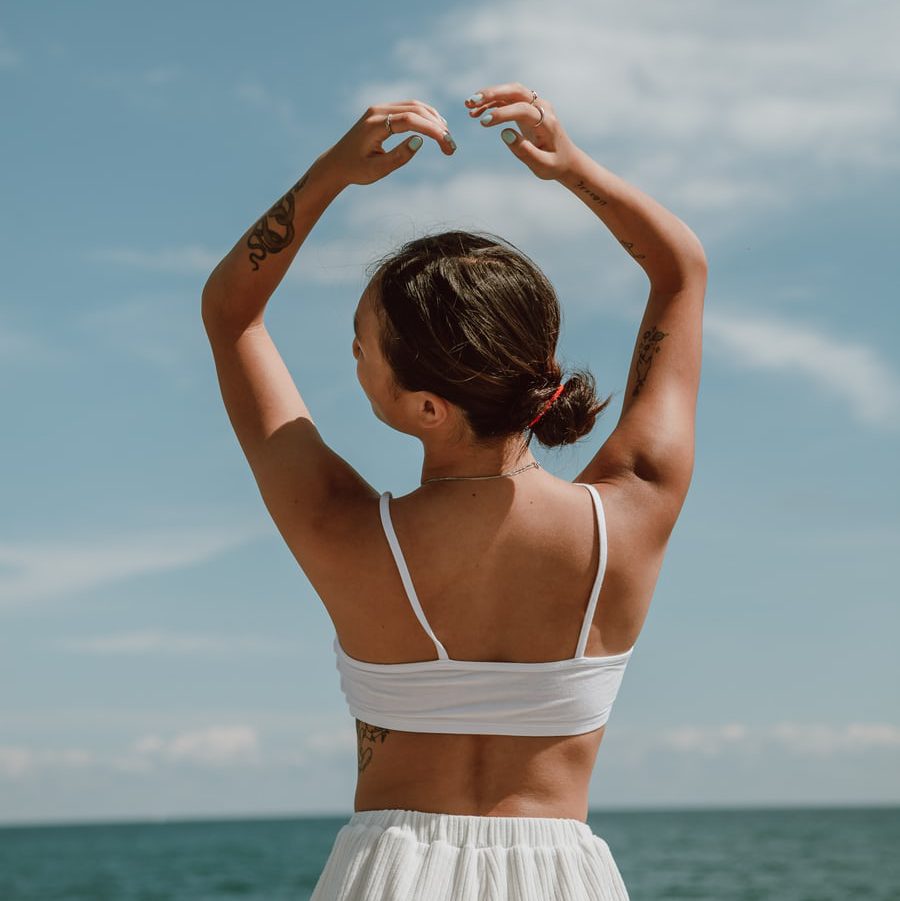 Dance every day – with no dancing experience required!
Rocio, a professional Latin-American dancer from Argentina, is taking you into the magical world …