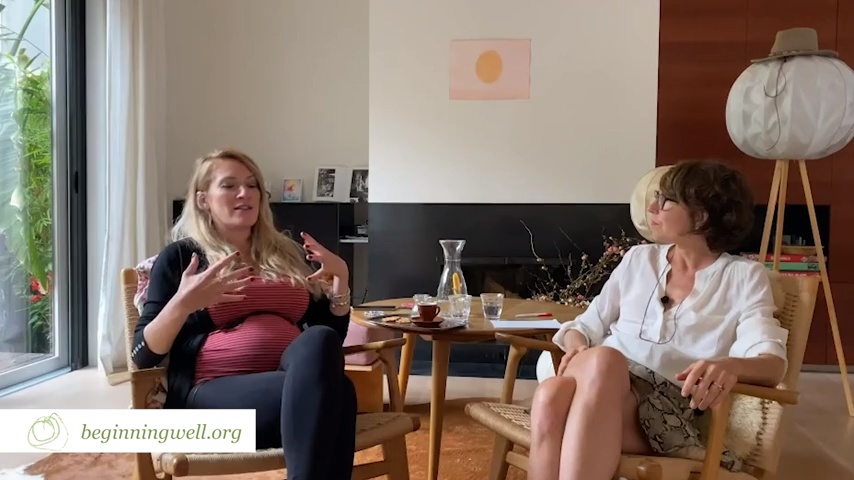 Connection is Everything
A Conversation with Francesca Bocolini, New Mom, San Francisco.
In this intimate conversation between two mothers, Tech entrepreneur Francesca Bocolini and Parenting advocate Pia Dögl, you will witness what's going on in mothers' hearts and minds. Find inspiration on questions you might also have, like: Can you really prepare emotionally for birth and for the days and months after it? How do you embrace pregnancy and maintain positivity when your life is changing so fast? Where do you find the resources and support to learn how to become a mother? 
More from this Author/Topic/Category
Pia Doegl
2021-02-16T06:40:53-08:00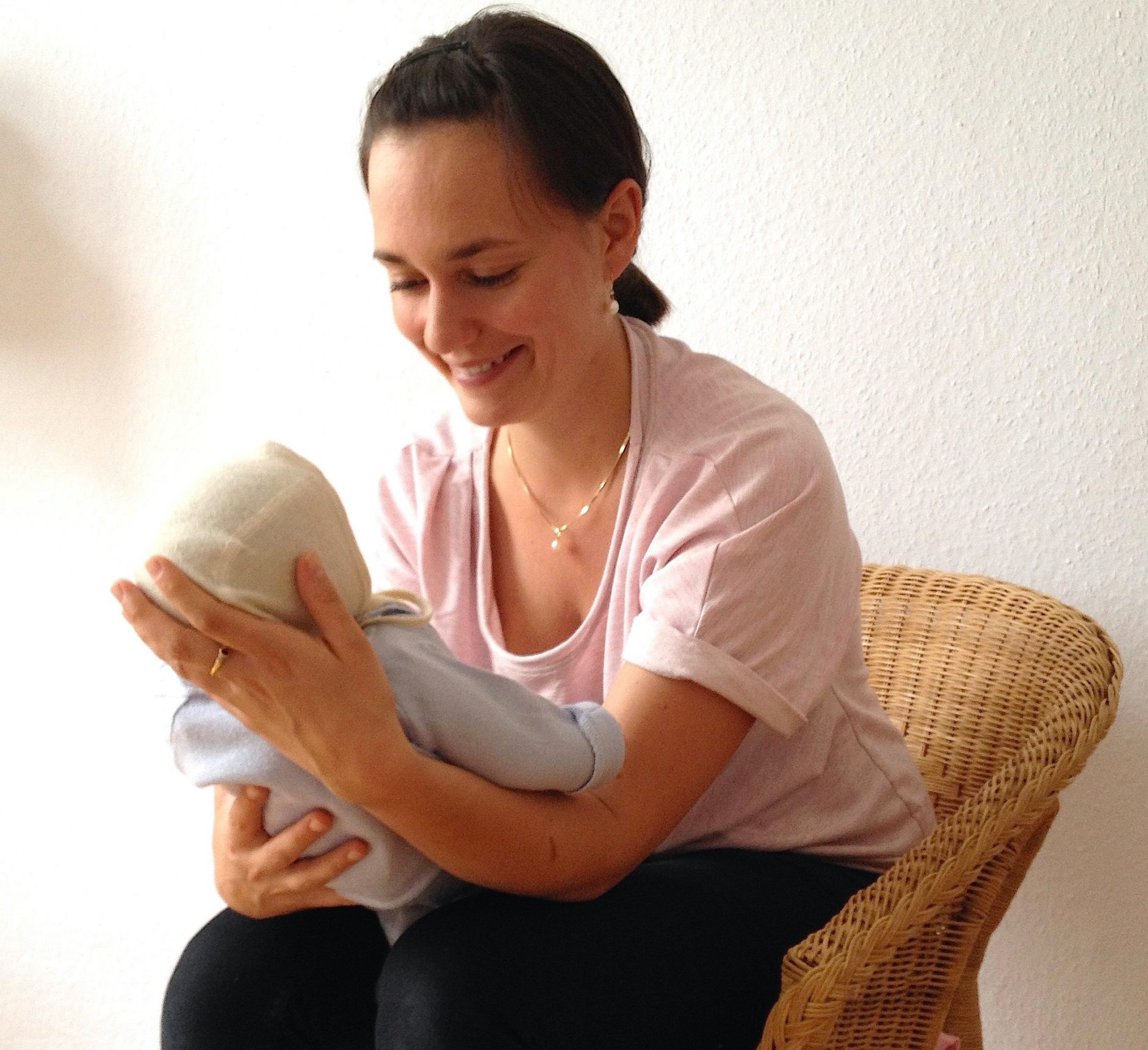 How can I handle daily care routines so that my child feels appreciated and happy?
Daily …
Pia Doegl
2021-02-15T17:28:35-08:00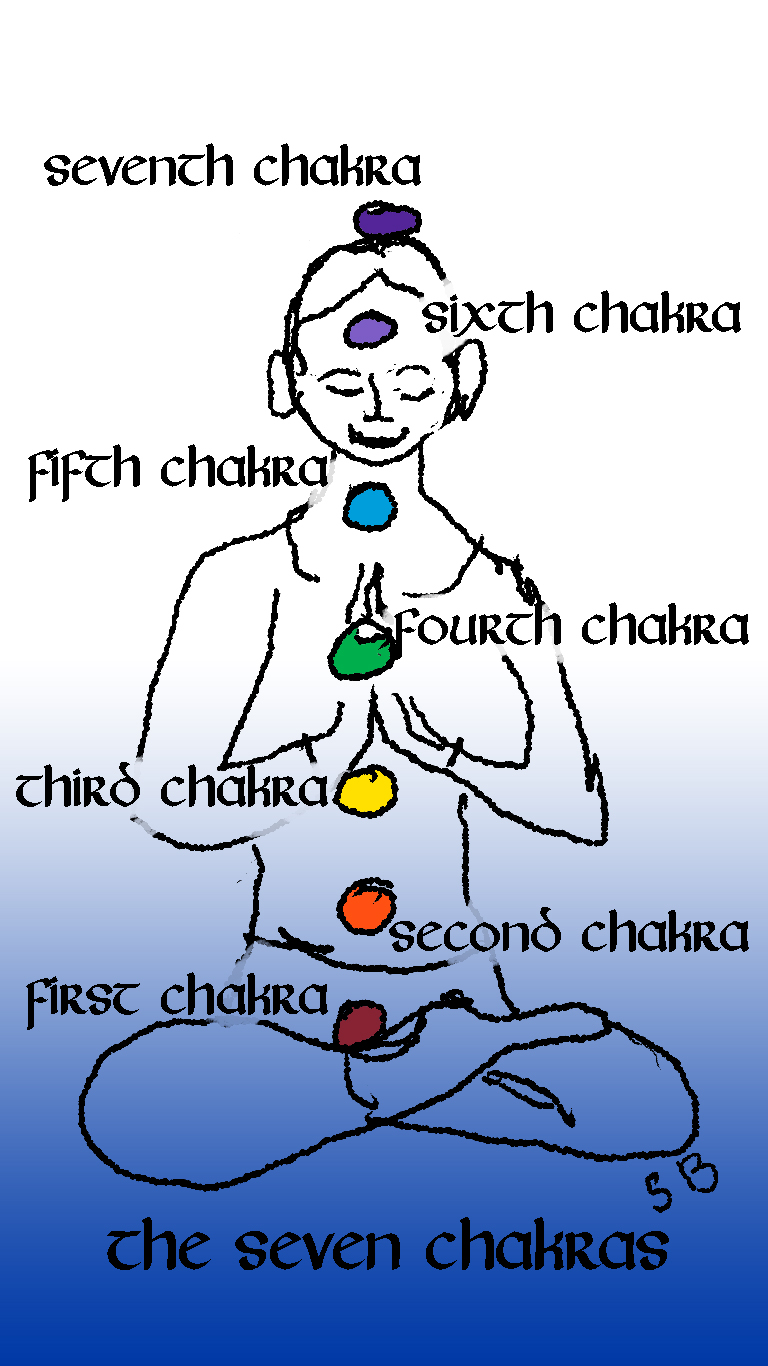 To increase your energy.
Use this short meditation to experience more energy and inner balance. Eastern wisdom tells us that we have seven major …
Pia Doegl
2021-02-17T14:18:21-08:00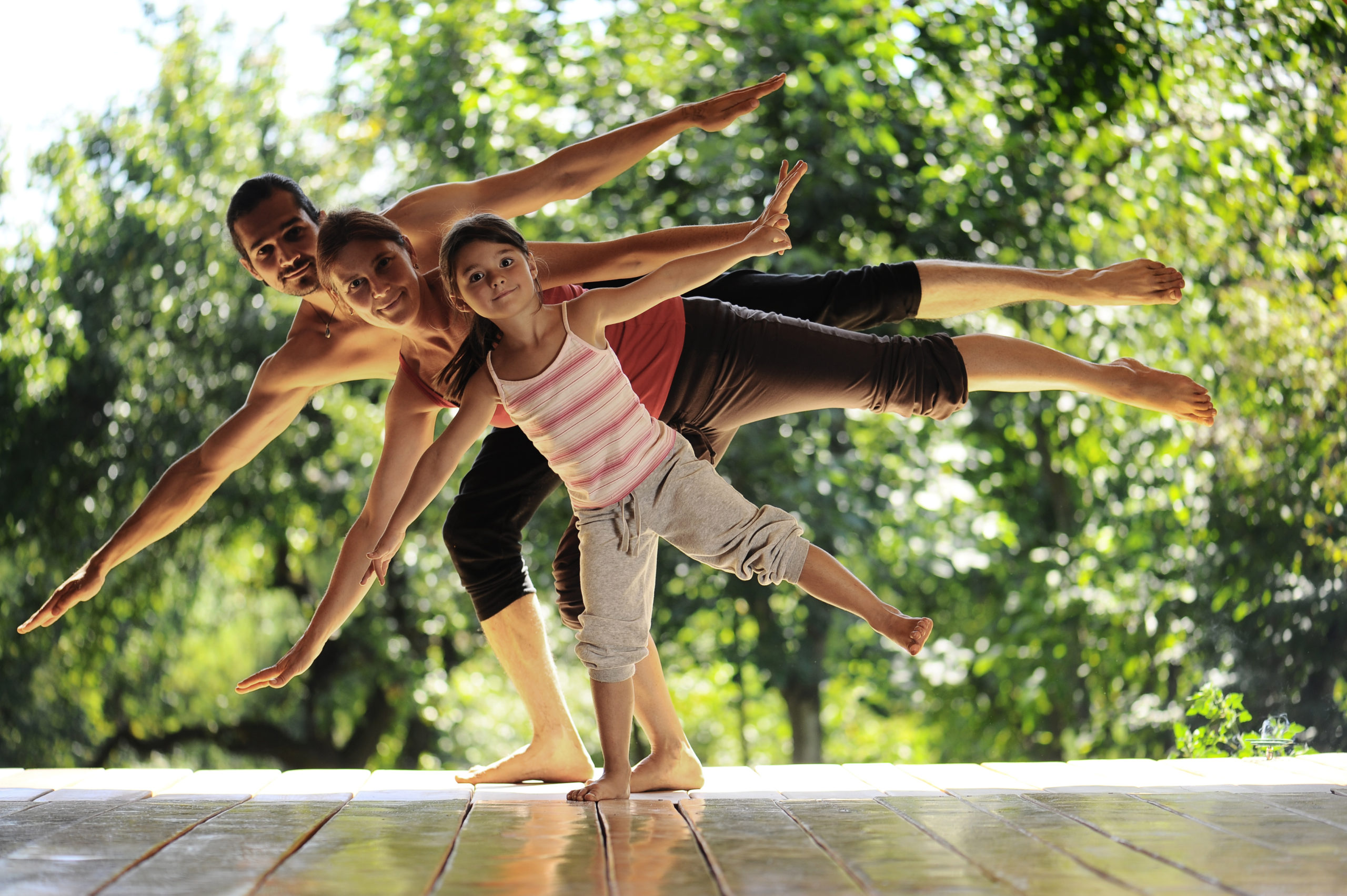 An Ayurvedic Perspective.
In this inspiring conversation with Kathy Gehlken you will find out more about self-care and self-awareness, how …