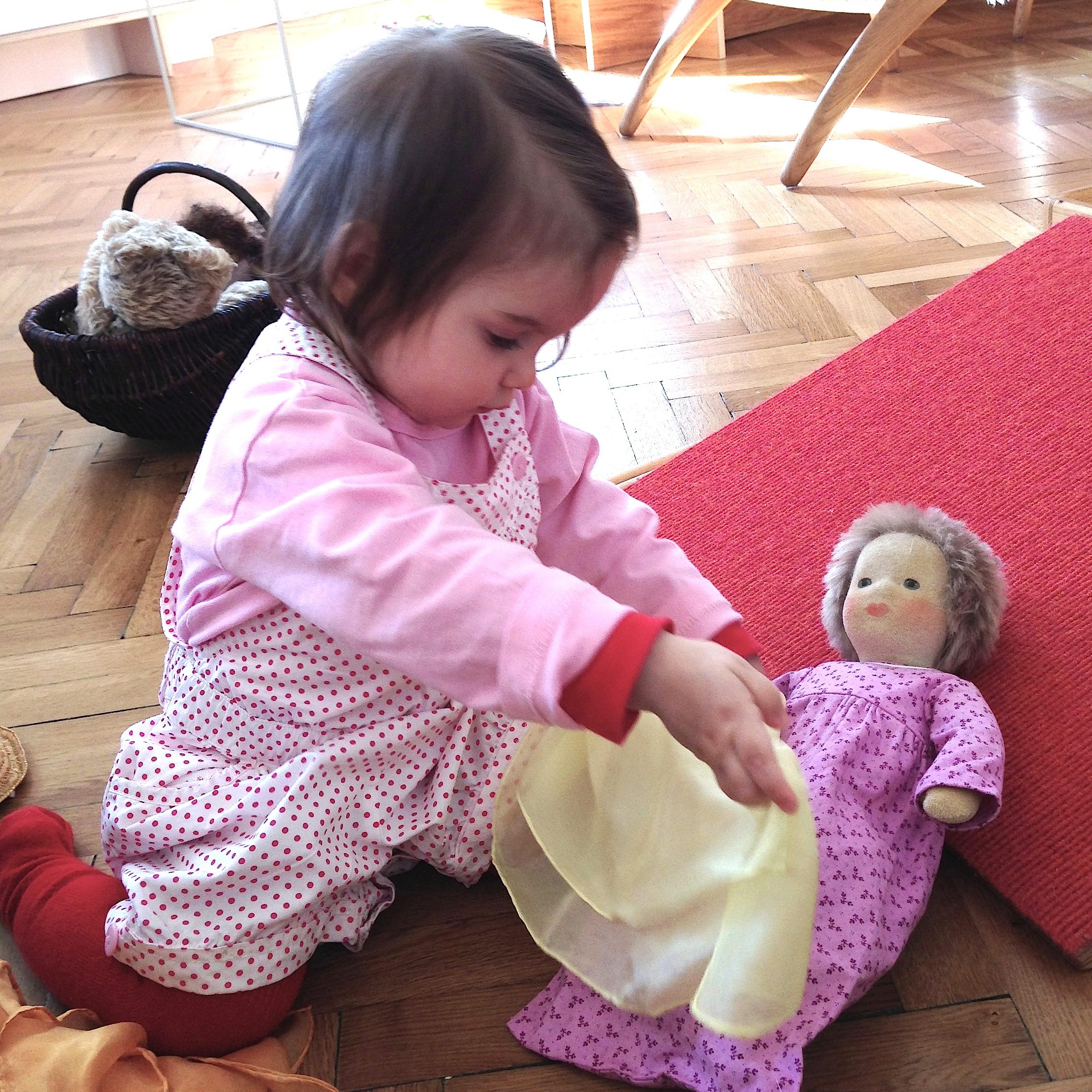 Children's Self-initiated Play
To discover themselves and the world around them.
In this 3-part series, you can witness children discovering themselves and the world around them through self-initiated explorations: Watching how a baby begins to discover her own body, hands, and feet, before playing with toys. At the age of 2 years, children love to freely explore all kinds of simple play materials in the world around them. You will be surprised by the wide range of creativity children unfold once they find simple materials in their environment to create their own world with.
More from this Author/Topic/Category
Pia Doegl
2021-01-13T20:36:01-08:00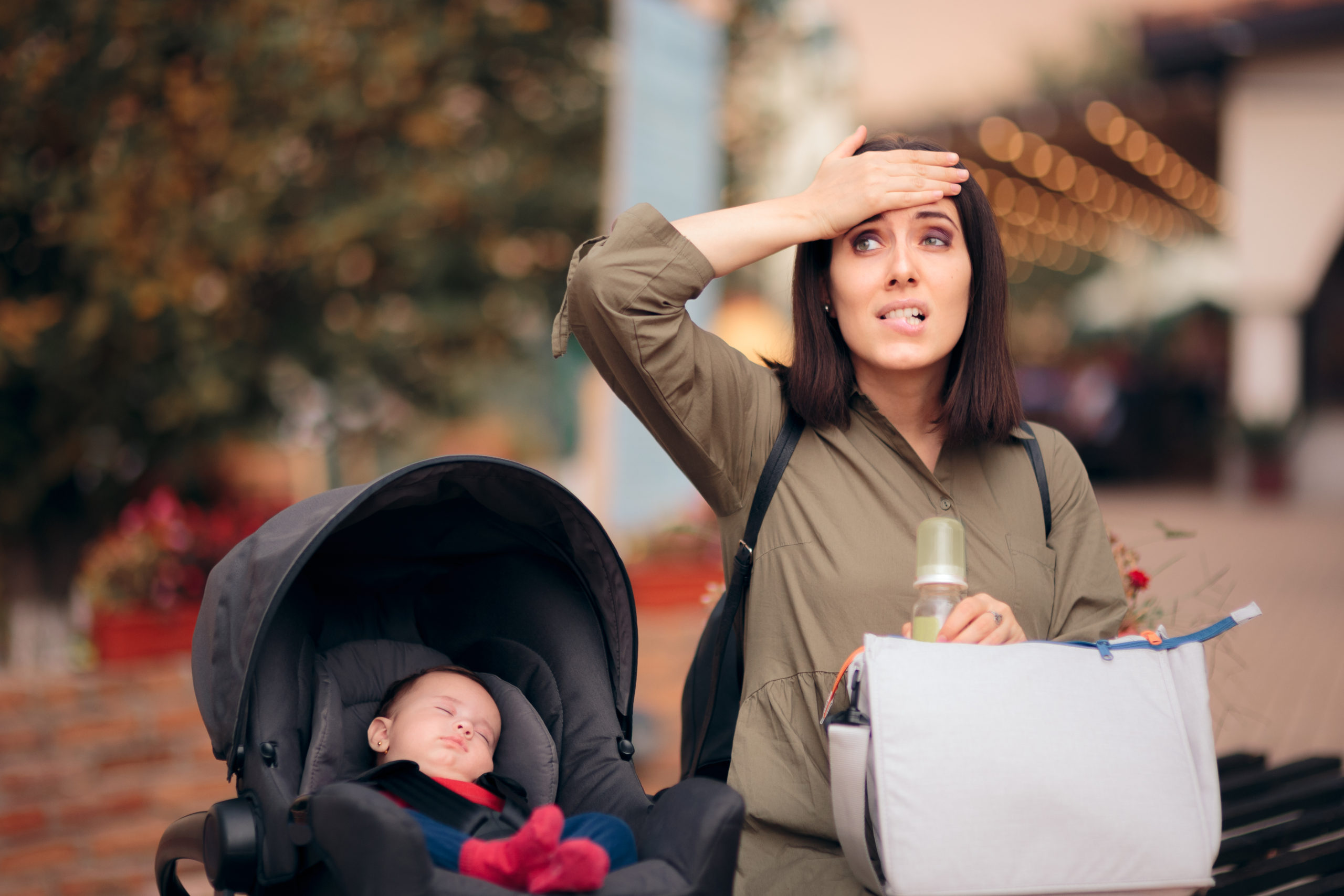 A conversation with Dr. Karin Michael, Pediatrician, Germany.
In this warm conversation Dr. Michael shares how our everyday feelings as parents, feelings such as …
Pia Doegl
2021-01-14T14:48:12-08:00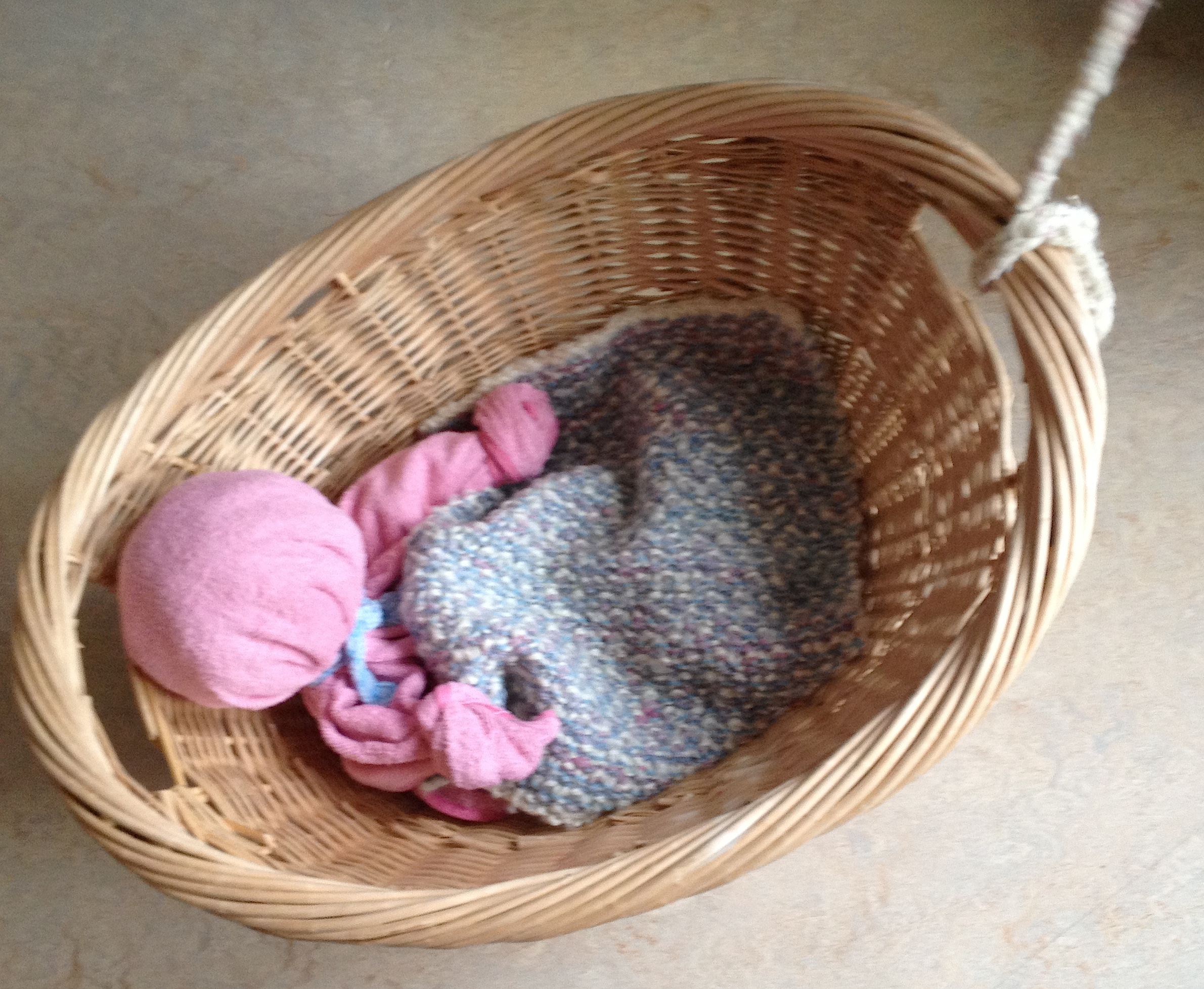 "Receive children in reverence; educate them in love;
let them go forth in freedom." – Rudolf Steiner.
What is Waldorf Education?
The Waldorf education was …
Pia Doegl
2020-12-24T08:34:43-08:00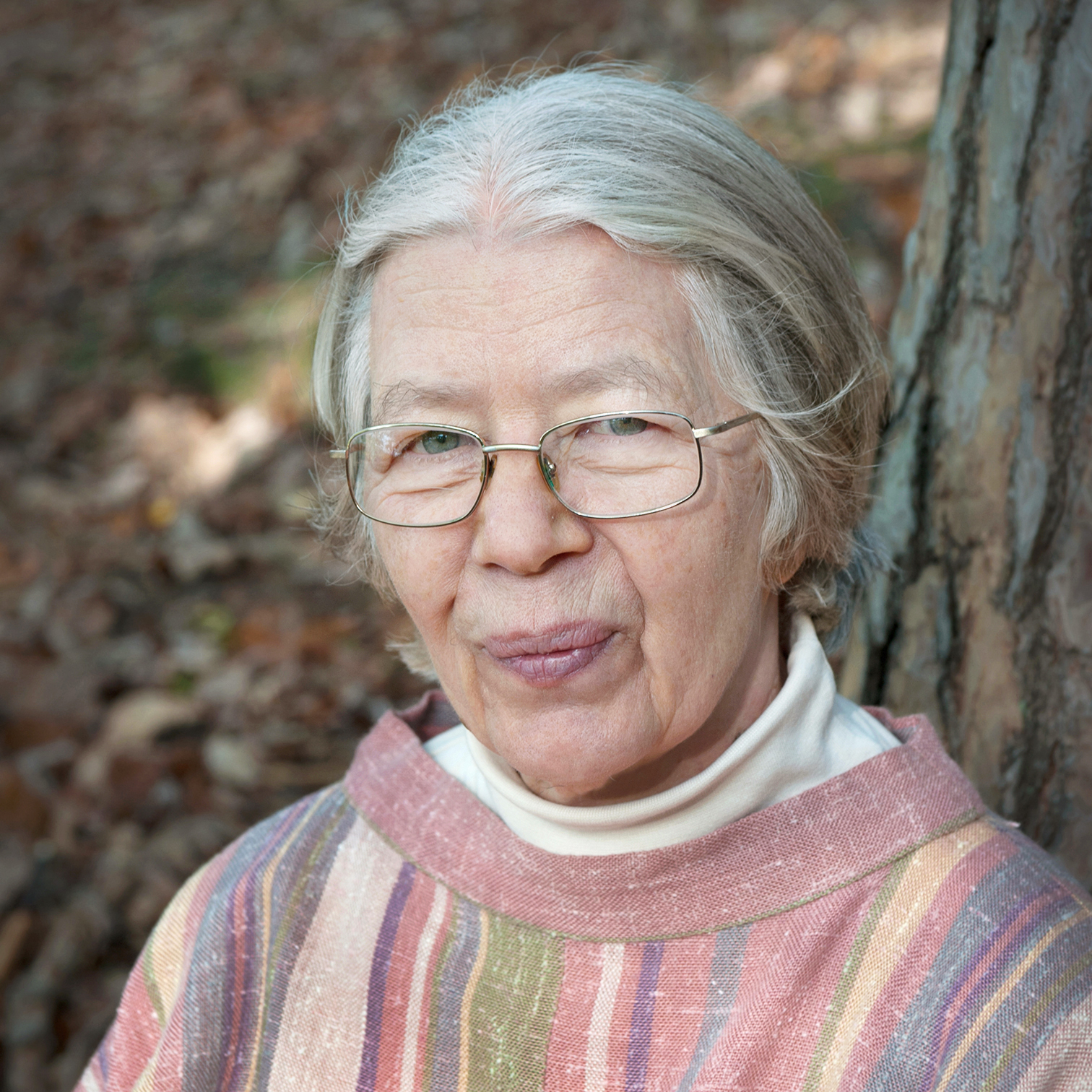 Waldorf Early Childhood Expert, Germany
Elke Maria Rischke is a Waldorf educator who has worked as a Waldorf kindergarten teacher for over three decades. Elke Maria founded several …