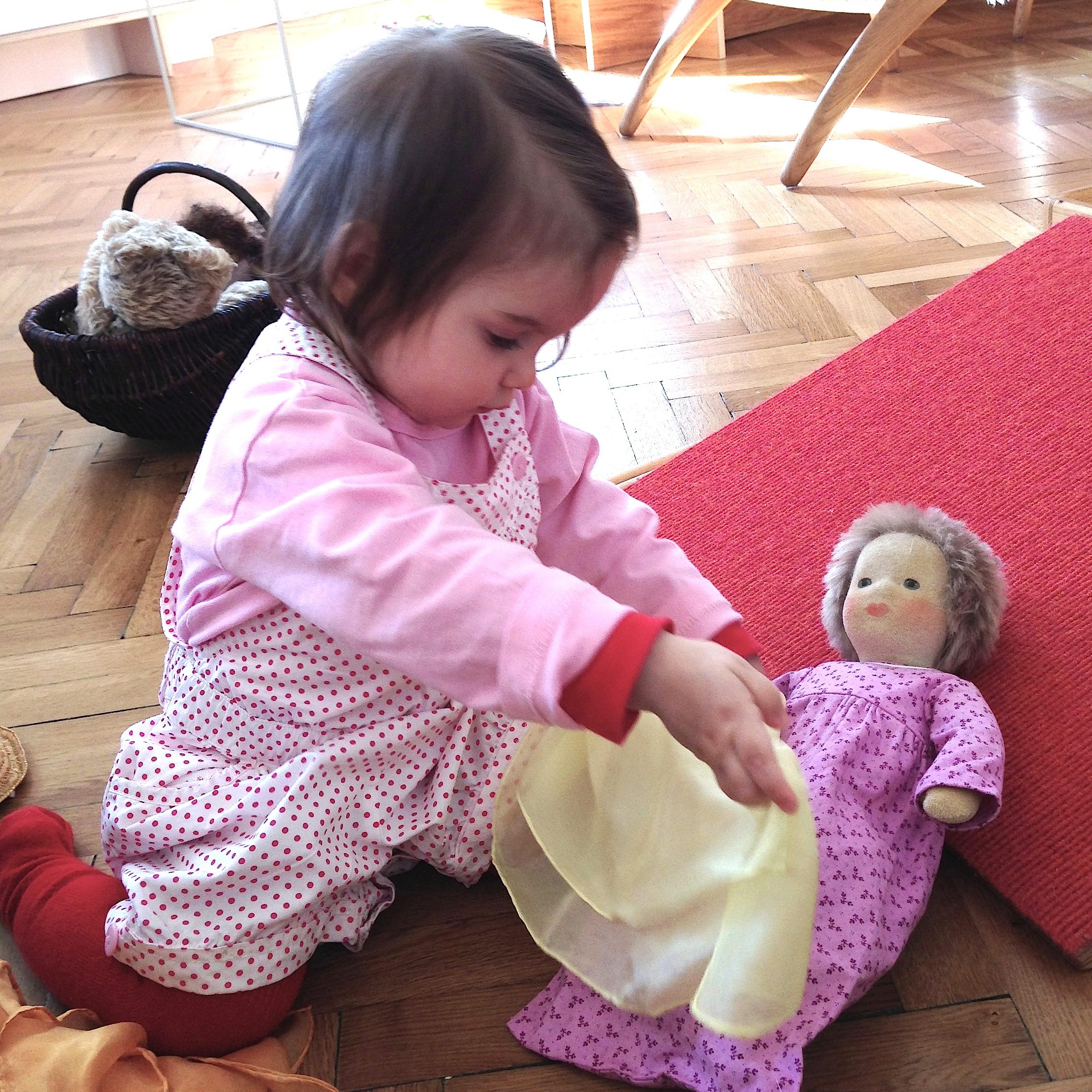 Children's Self-initiated Play
To discover themselves and the world around them.
In this 3-part series, you can witness children discovering themselves and the world around them through self-initiated explorations: Watching how a baby begins to discover her own body, hands, and feet, before playing with toys. At the age of 2 years, children love to freely explore all kinds of simple play materials in the world around them. You will be surprised by the wide range of creativity children unfold once they find simple materials in their environment to create their own world with.
More from this Author/Topic/Category
Pia Doegl
2021-04-07T21:49:28-07:00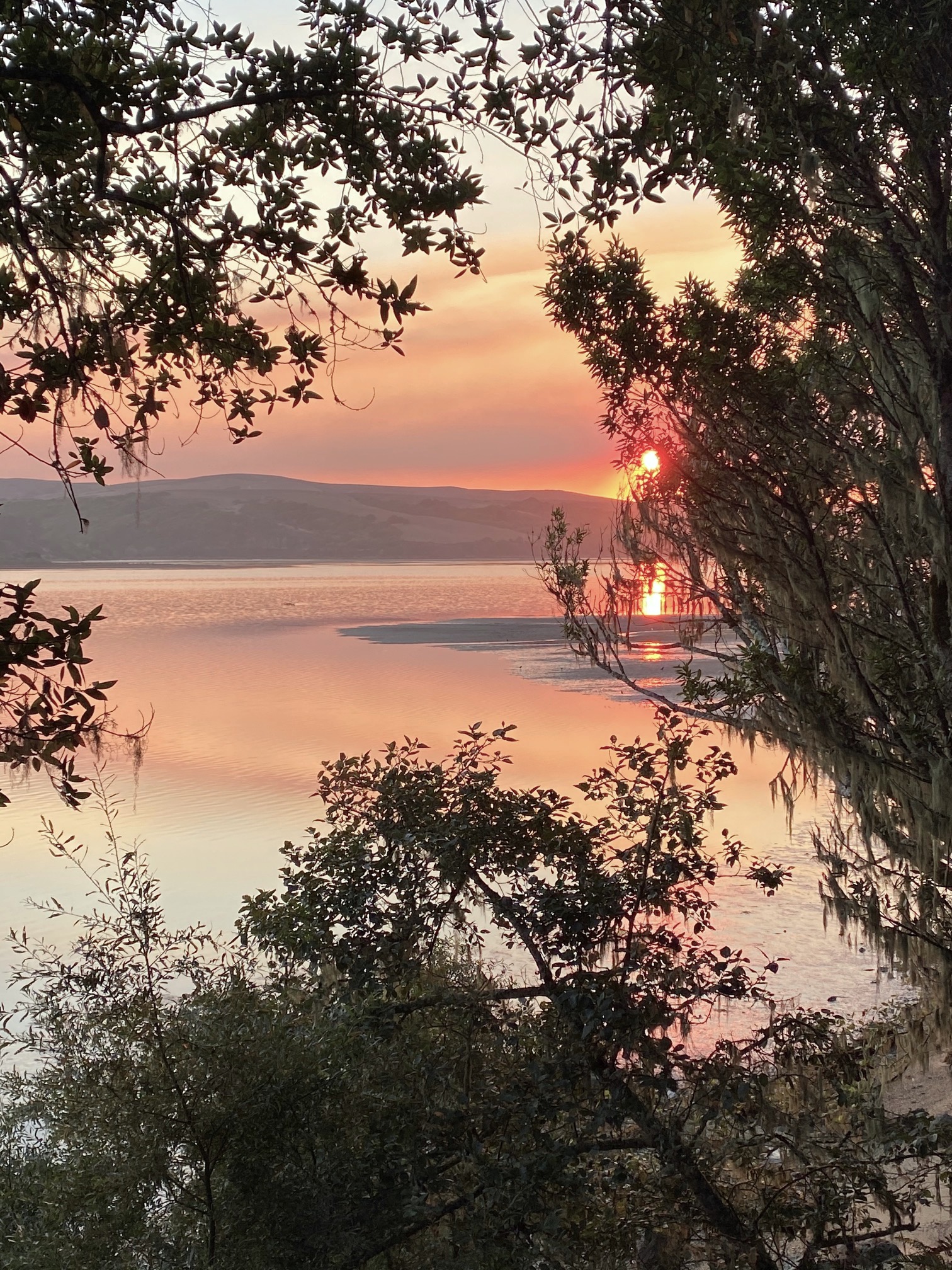 "Good Morning, Dear Earth!"
This classic Waldorf song is a lovely way to greet the day, to say good morning to the earth and …
Pia Doegl
2021-02-15T17:38:31-08:00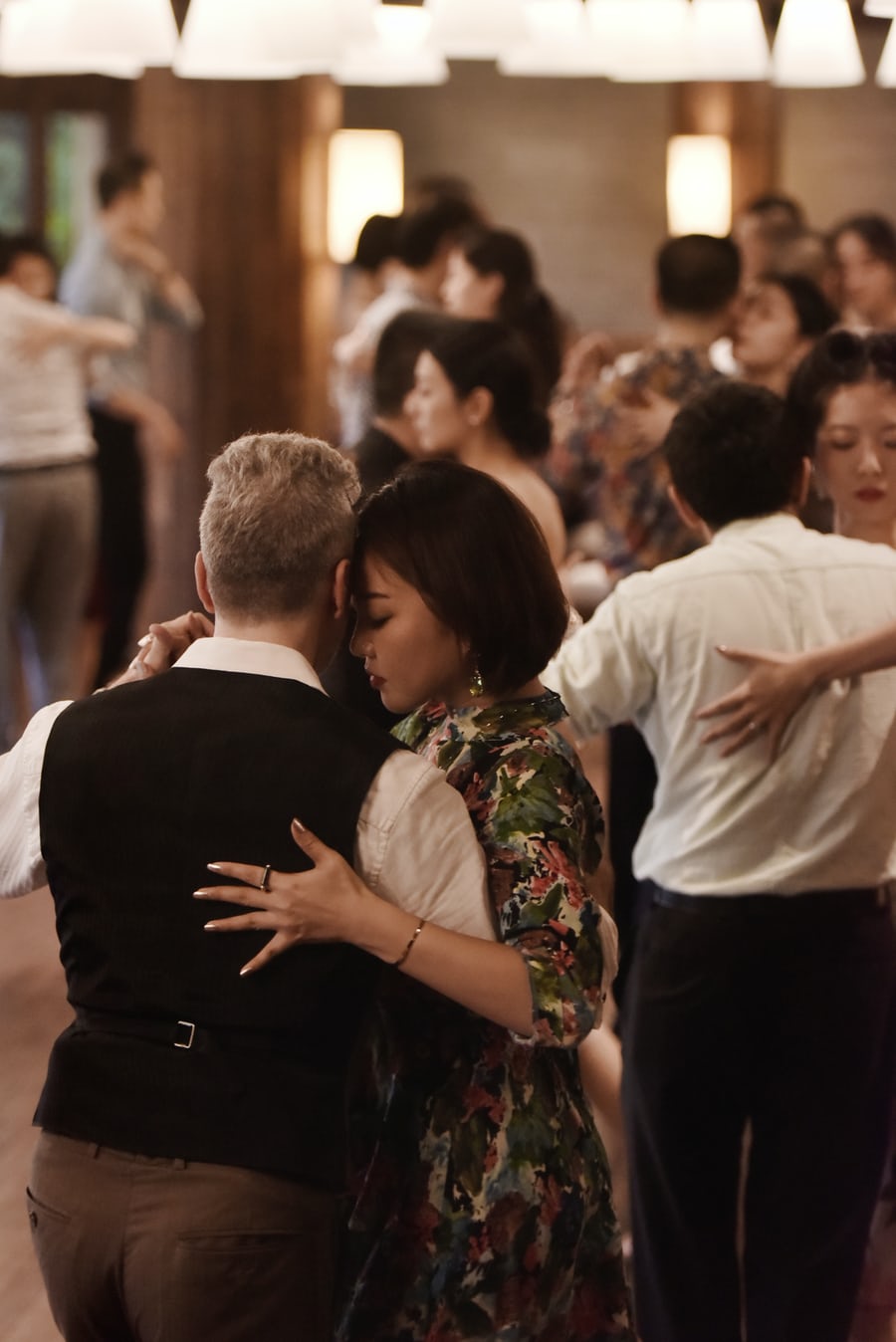 COMING SOON.
1 hour sparkling togetherness with yourself and your partner or a friend. Rocio, a professional Latin-American dancer from Argentina, is …
Pia Doegl
2021-03-08T21:35:46-08:00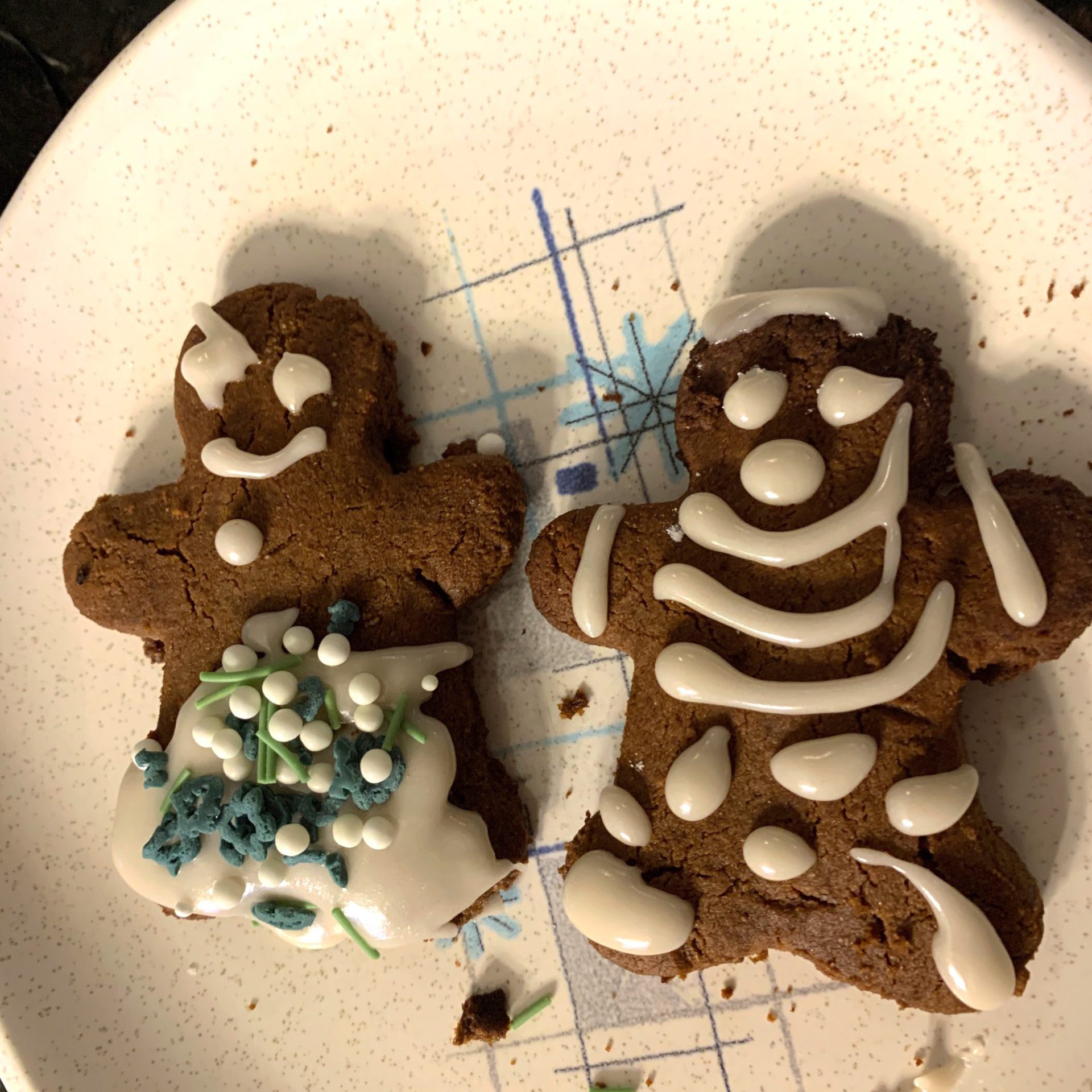 With your little one.
In this series of videos, Susan guides you step by step in baking gluten-free gingerbread people with your child. She guides through …