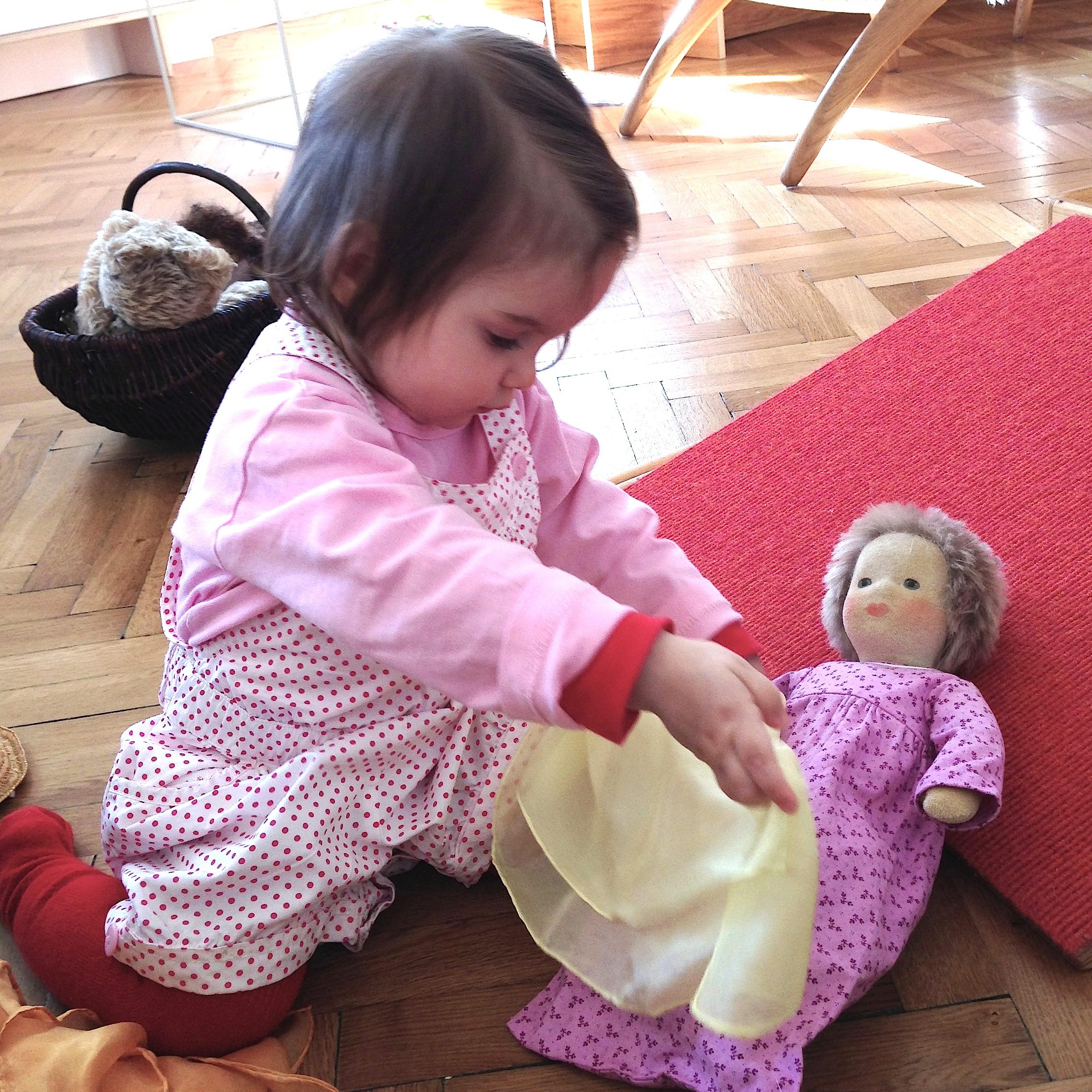 Children's Self-initiated Play
To discover themselves and the world around them.
In this 3-part series, you can witness children discovering themselves and the world around them through self-initiated explorations: Watching how a baby begins to discover her own body, hands, and feet, before playing with toys. At the age of 2 years, children love to freely explore all kinds of simple play materials in the world around them. You will be surprised by the wide range of creativity children unfold once they find simple materials in their environment to create their own world with.
More from this Author/Topic/Category
Pia Doegl
2021-02-18T17:06:12-08:00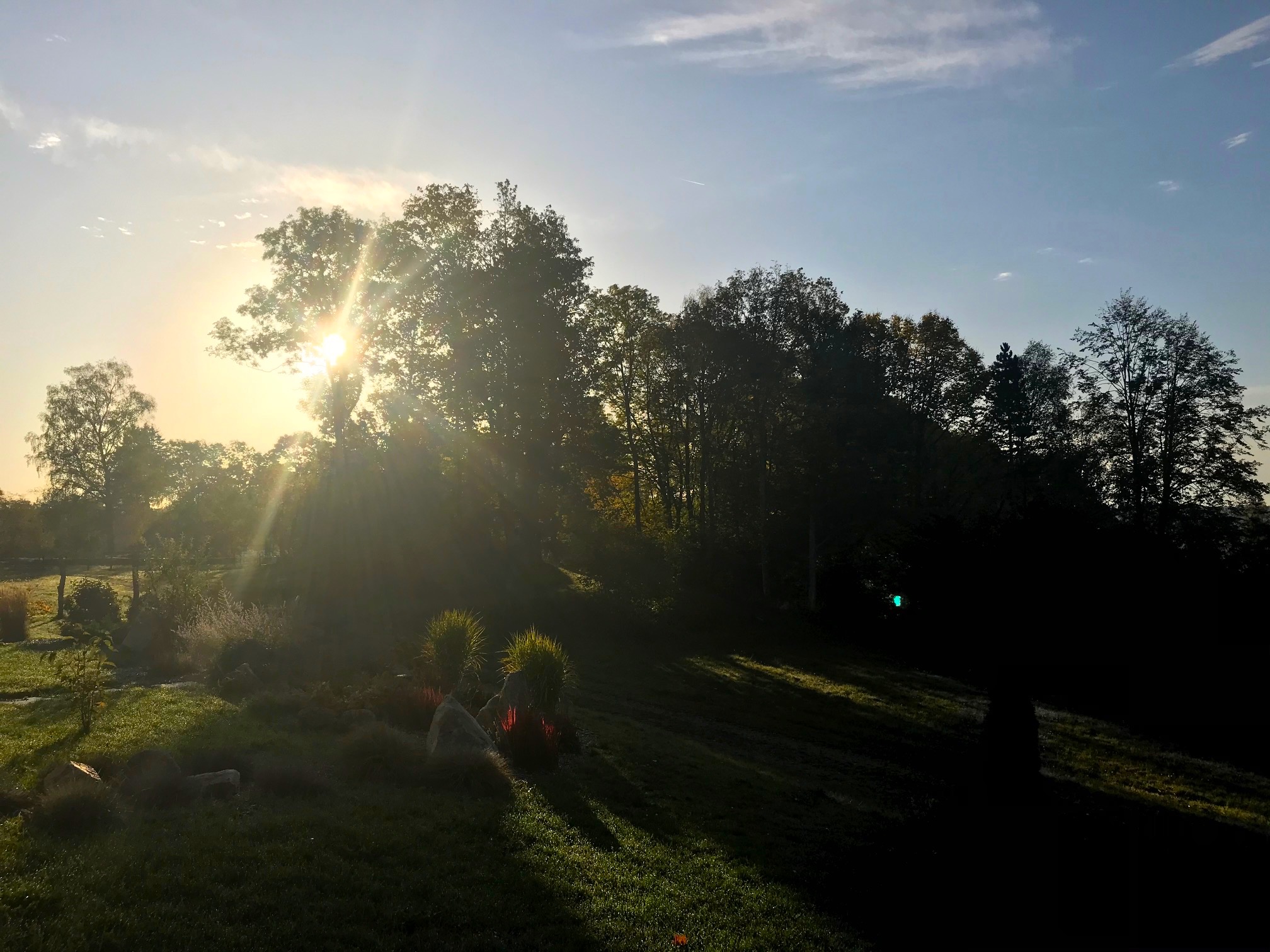 The sun with loving light – by Rudolf Steiner.
Here is a strengthening verse written by philosopher and founder of the Waldorf School, Rudolf Steiner. A …
Pia Doegl
2021-04-07T19:58:24-07:00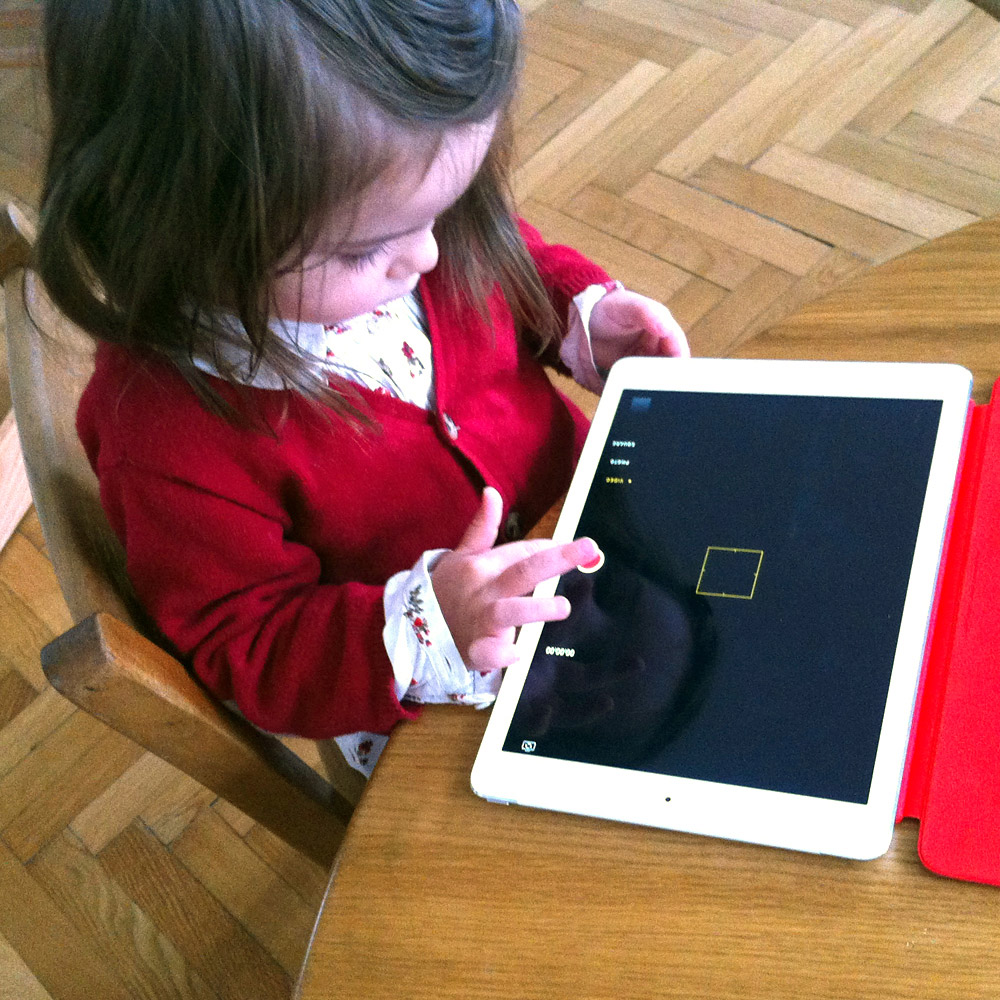 Challenges of the 21st century – ways to use media responsibly.
The following article on the media responsible family was kindly made available to us by …
Pia Doegl
2021-04-22T14:13:39-07:00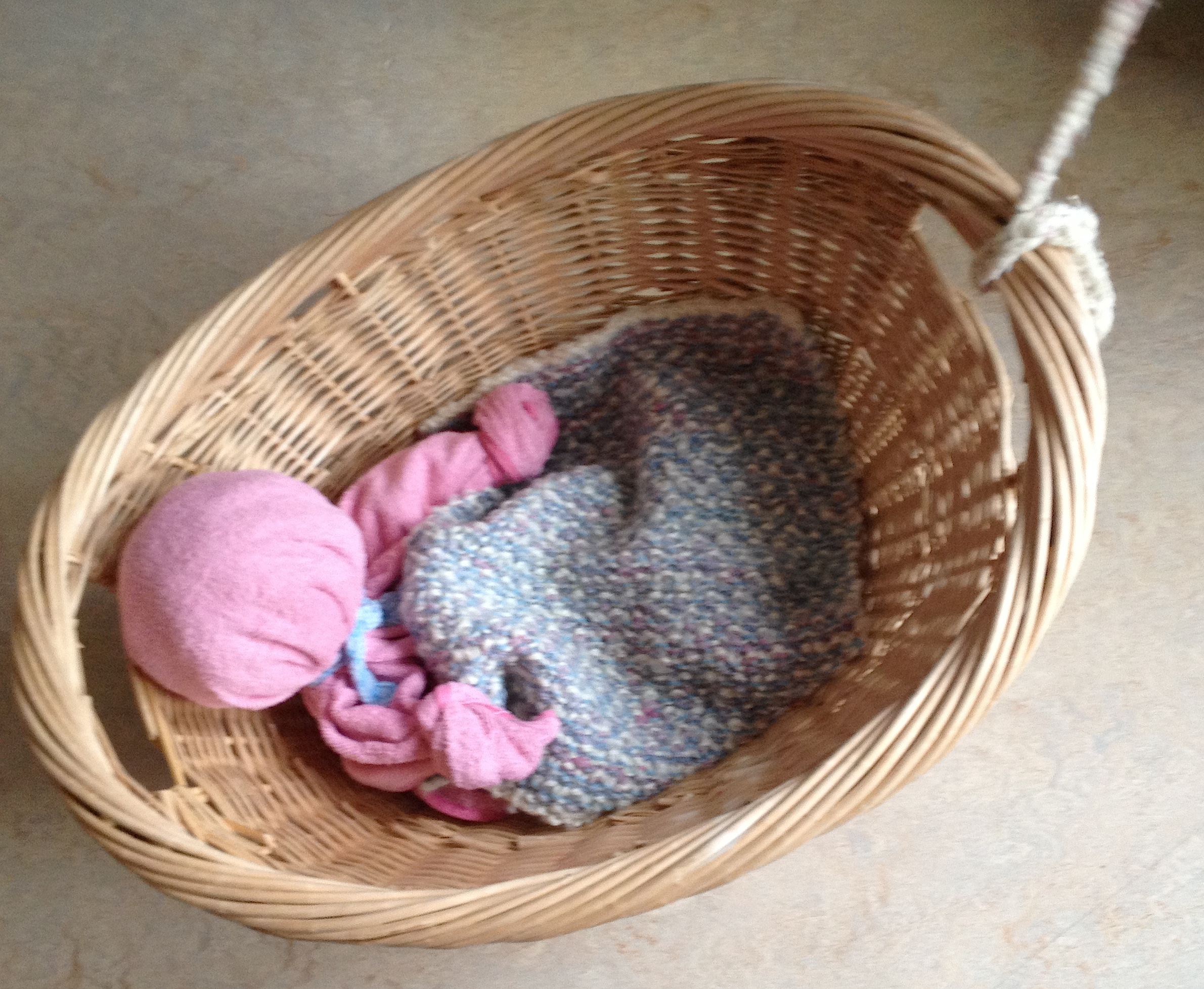 "Receive children in reverence; educate them in love; let them go forth in freedom." – Rudolf Steiner.
The Waldorf education was founded by RUDOLF STEINER, 1861-1925.