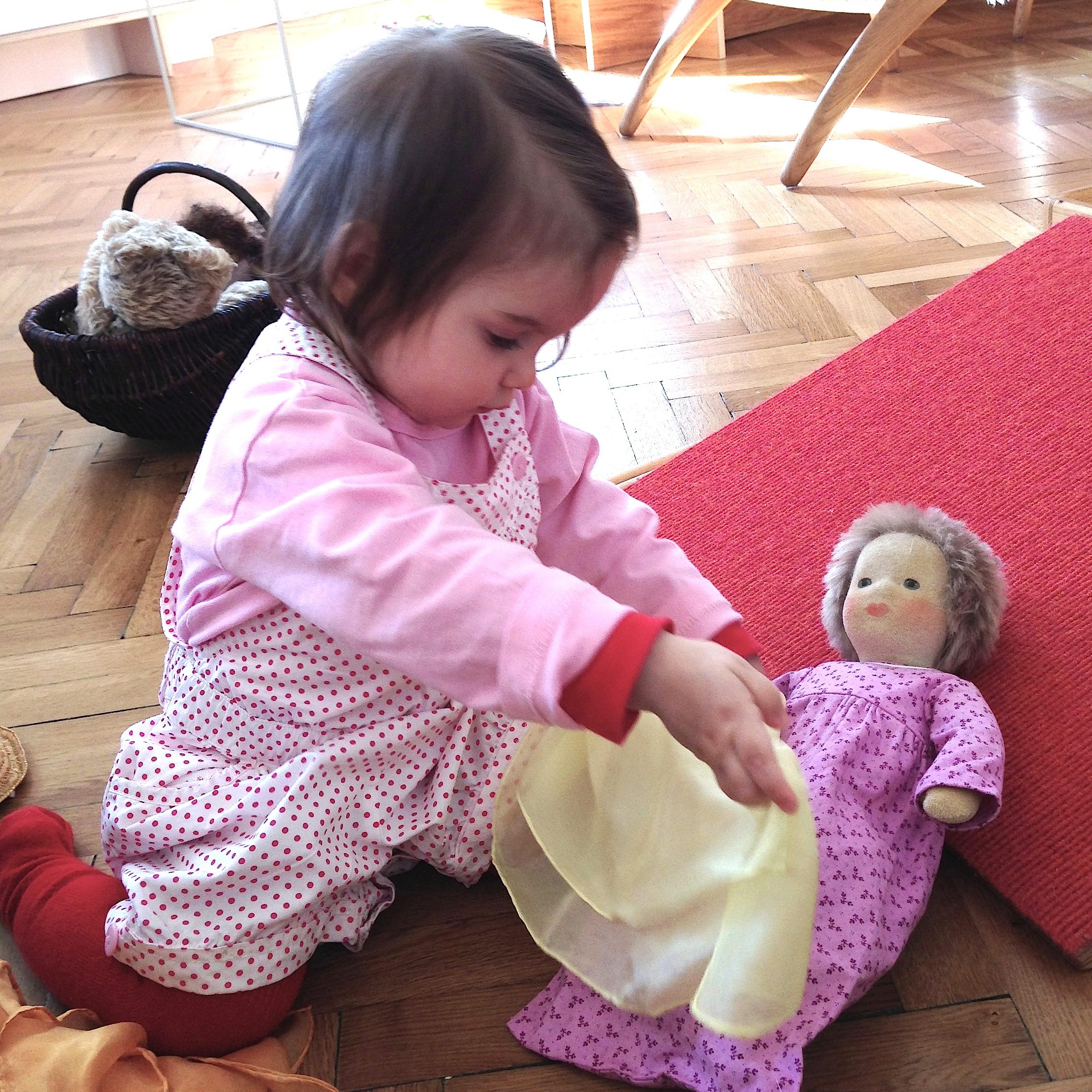 Children's Self-initiated Play
To discover themselves and the world around them.
In this 3-part series, you can witness children discovering themselves and the world around them through self-initiated explorations: Watching how a baby begins to discover her own body, hands, and feet, before playing with toys. At the age of 2 years, children love to freely explore all kinds of simple play materials in the world around them. You will be surprised by the wide range of creativity children unfold once they find simple materials in their environment to create their own world with.
More from this Author/Topic/Category
Pia Doegl
2021-03-10T11:48:27-08:00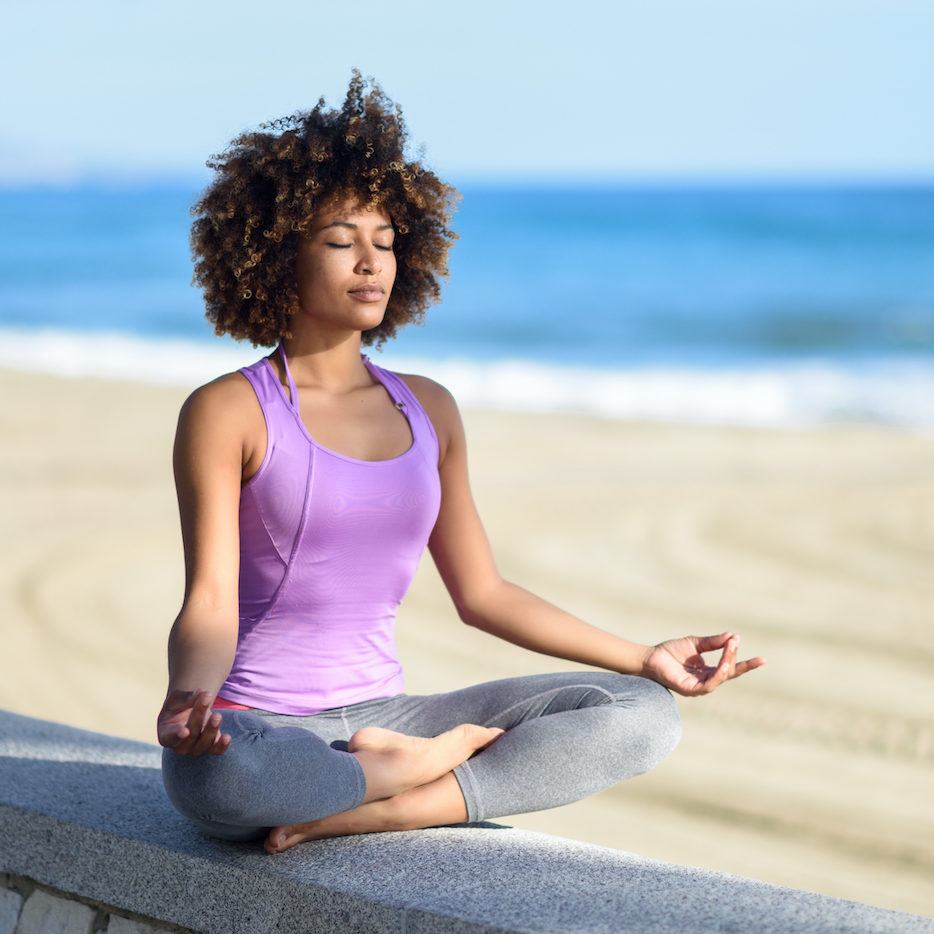 Through Iyengar Yoga.
Joining those short Yoga Snippets will help you to improve your well-being, guide you to feel more calm, balanced and to reconnect with …
Pia Doegl
2021-03-08T22:05:41-08:00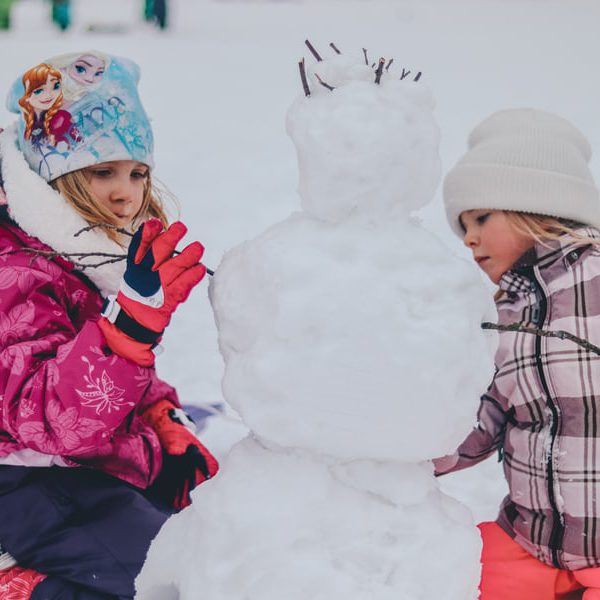 Enjoy sharing these winter songs and verses.
Gift your child with the sound of your voice – whether you feel like you can carry …
Pia Doegl
2021-03-10T09:15:16-08:00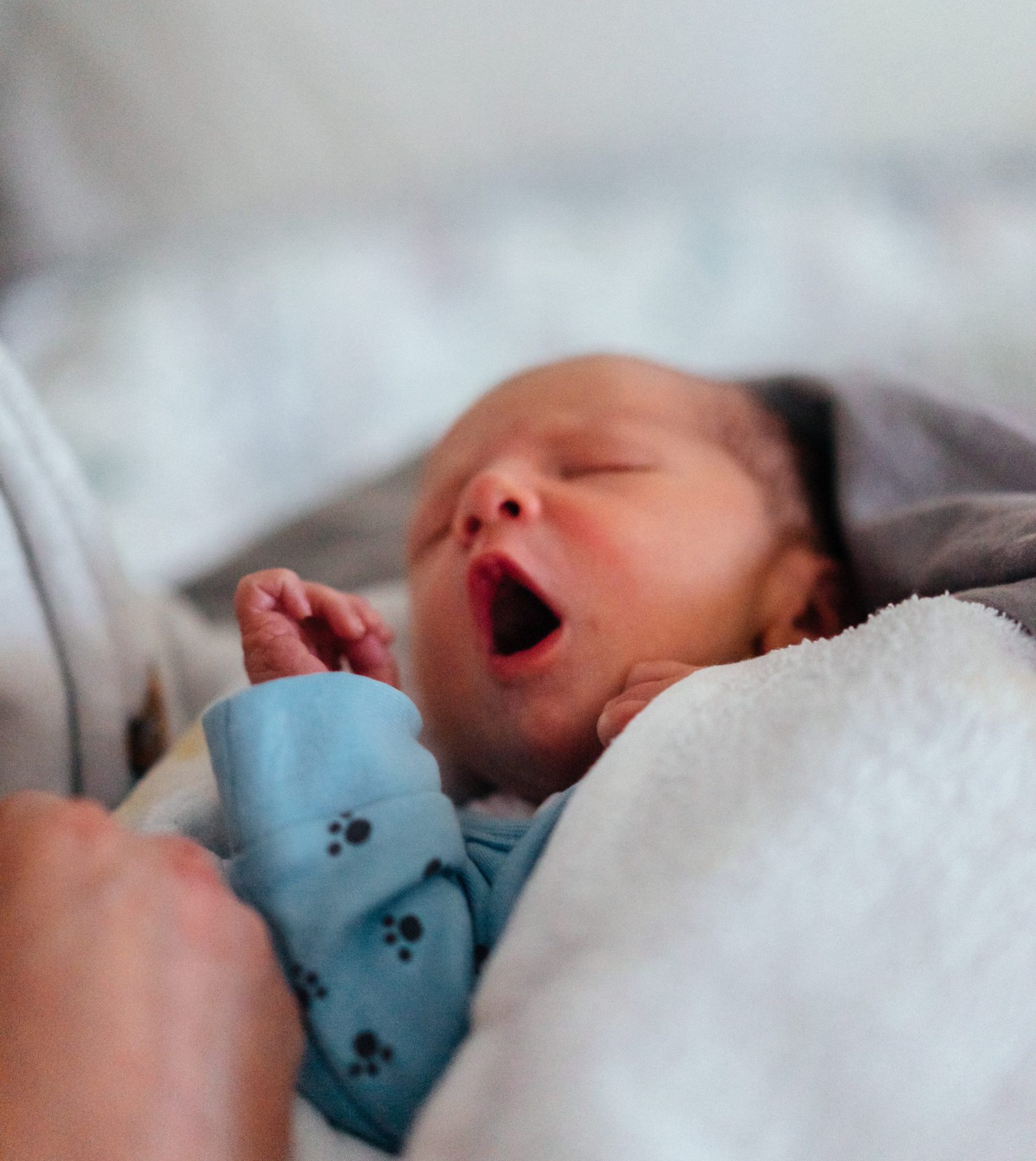 About Sleep & Nurturing Childcare.
Greer Kirshenbaum, the first Neuroscientist Doula and the first Neuroscientist Infant Sleep Educator, answers one of parents' most frequently asked question: …