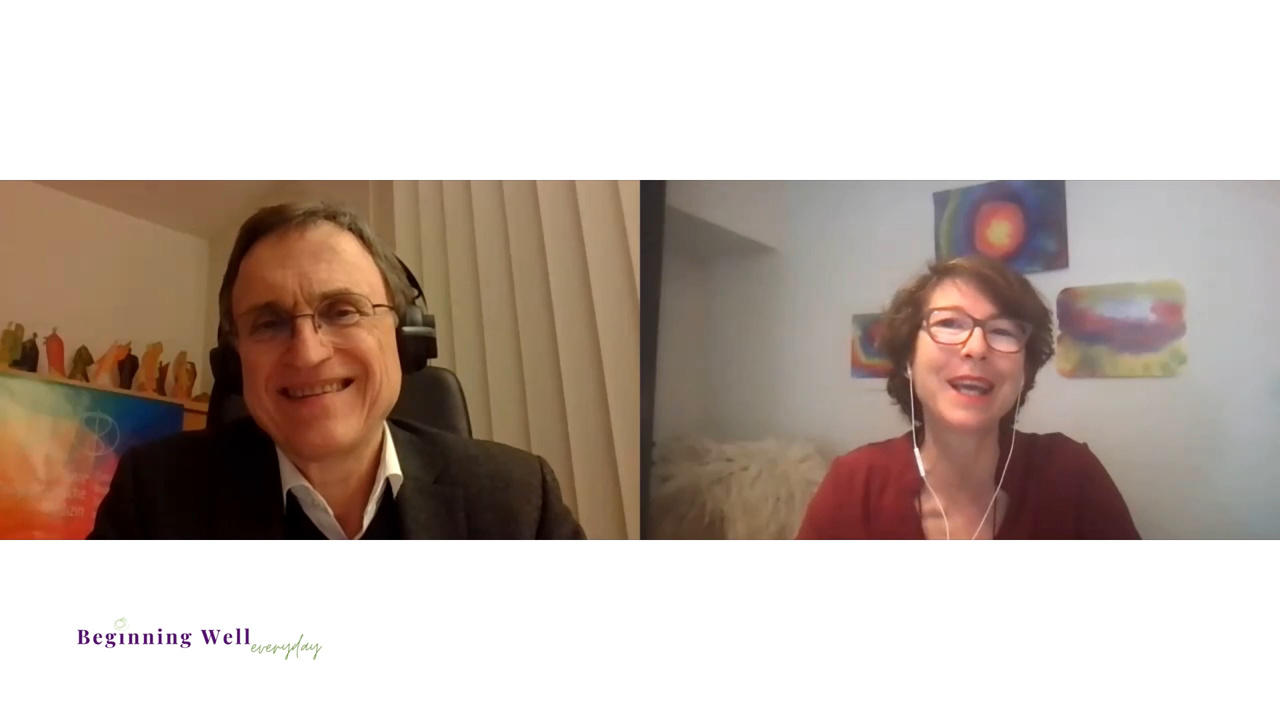 An Empowering Perspective
Shared experiences of an anthroposophical pediatrician.
In this inspiring interview, Dr. Georg Soldner, anthroposophical pediatrician, shares his wisdom about how we can support the health of our little ones and the whole family during this pandemic – beyond wearing masks and social distancing. He begins by describing how anthroposophical pediatricians work differently from other pediatricians. He then offers deep inspiration for how we can support the emotional and spiritual health and growth of our children – and ourselves. And he also shares his secret for how he personally deals with his feelings of uncertainty and avoids getting lost in fearful thoughts.
More from this Author/Topic/Category
Pia Doegl
2021-04-22T15:04:00-07:00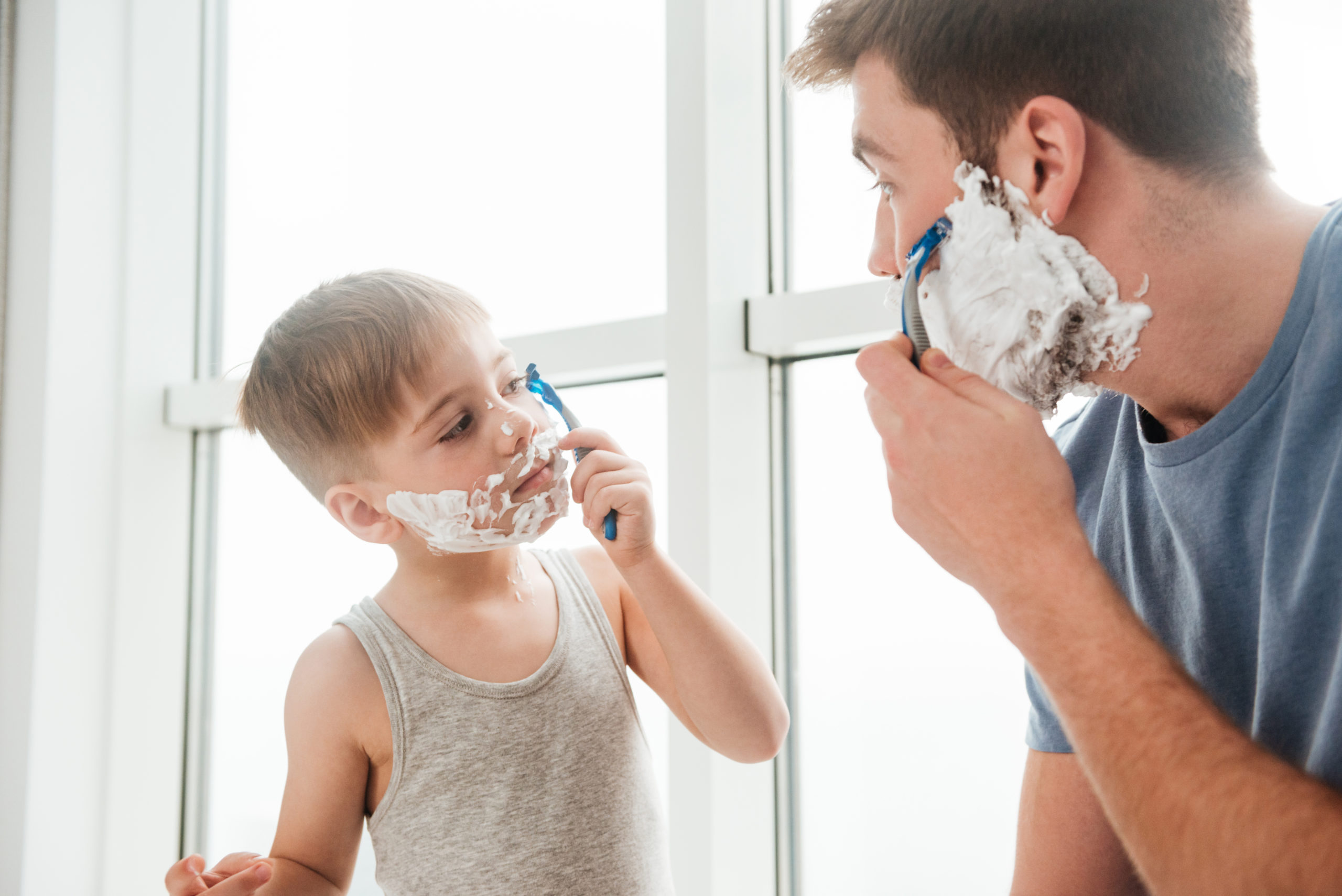 A conversation with Kevin Manning, San Francisco.
In this personal conversation, Kevin shares his own journey about what made him send his three children …
Pia Doegl
2021-04-22T14:56:22-07:00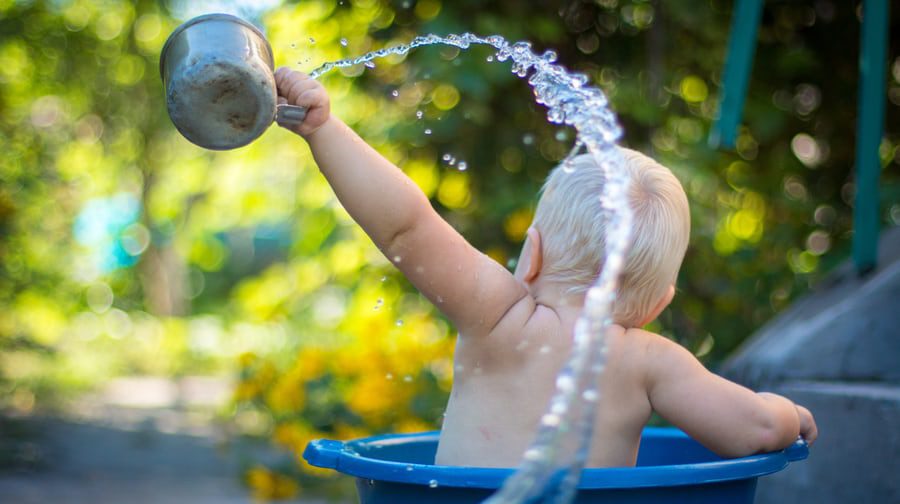 A conversation with Katherine Scharff, Director of Teacher Education, USA.
In this rich lecture, Katherine, inspired by Waldorf and Pikler Education, guides us through the toddler's …
Pia Doegl
2021-04-07T19:58:01-07:00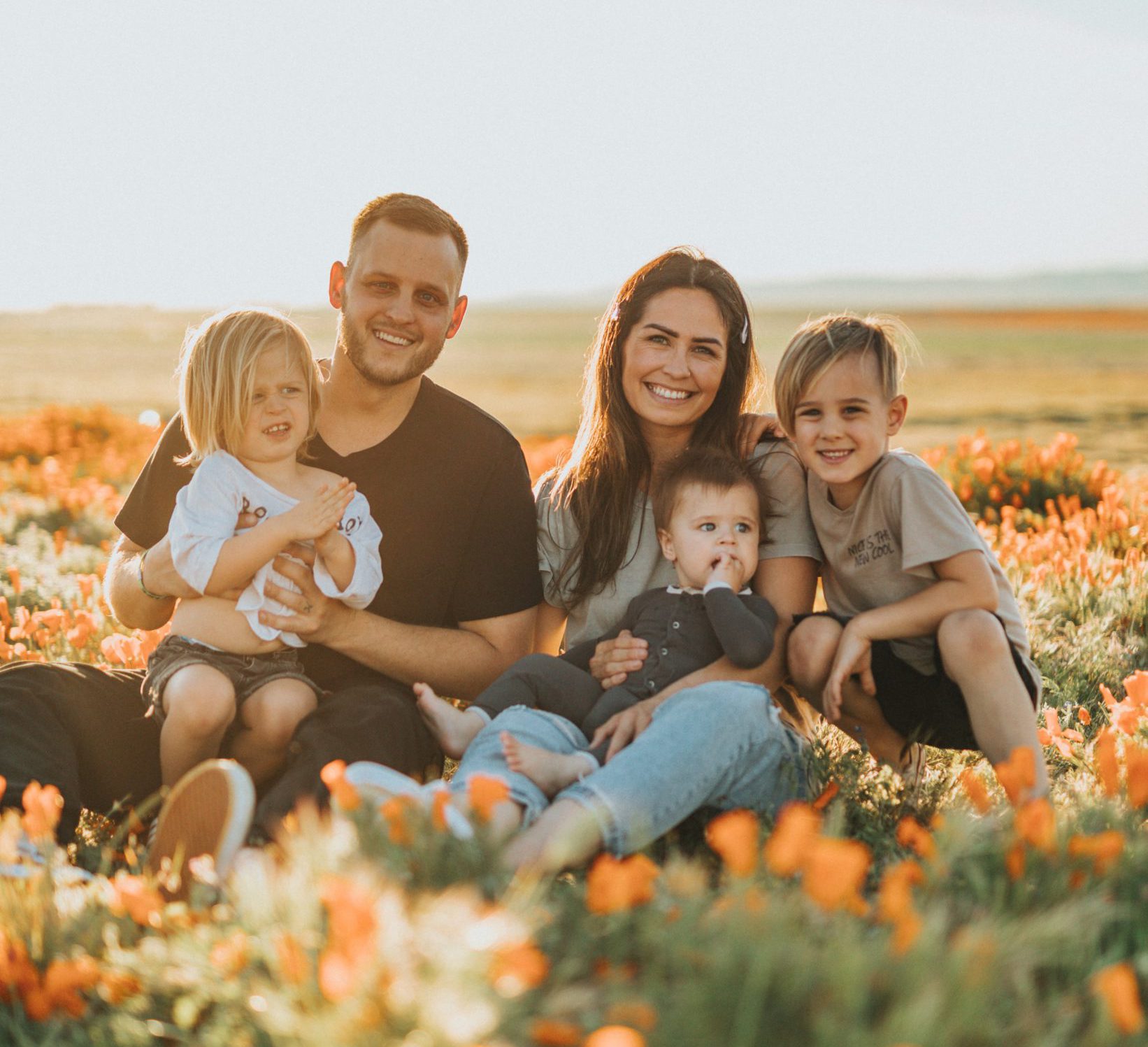 And how we can support our health in a holistic way.
In this nourishing conversation, Dr. Adam Blanning, anthroposophical family doctor, shares his wisdom about how …