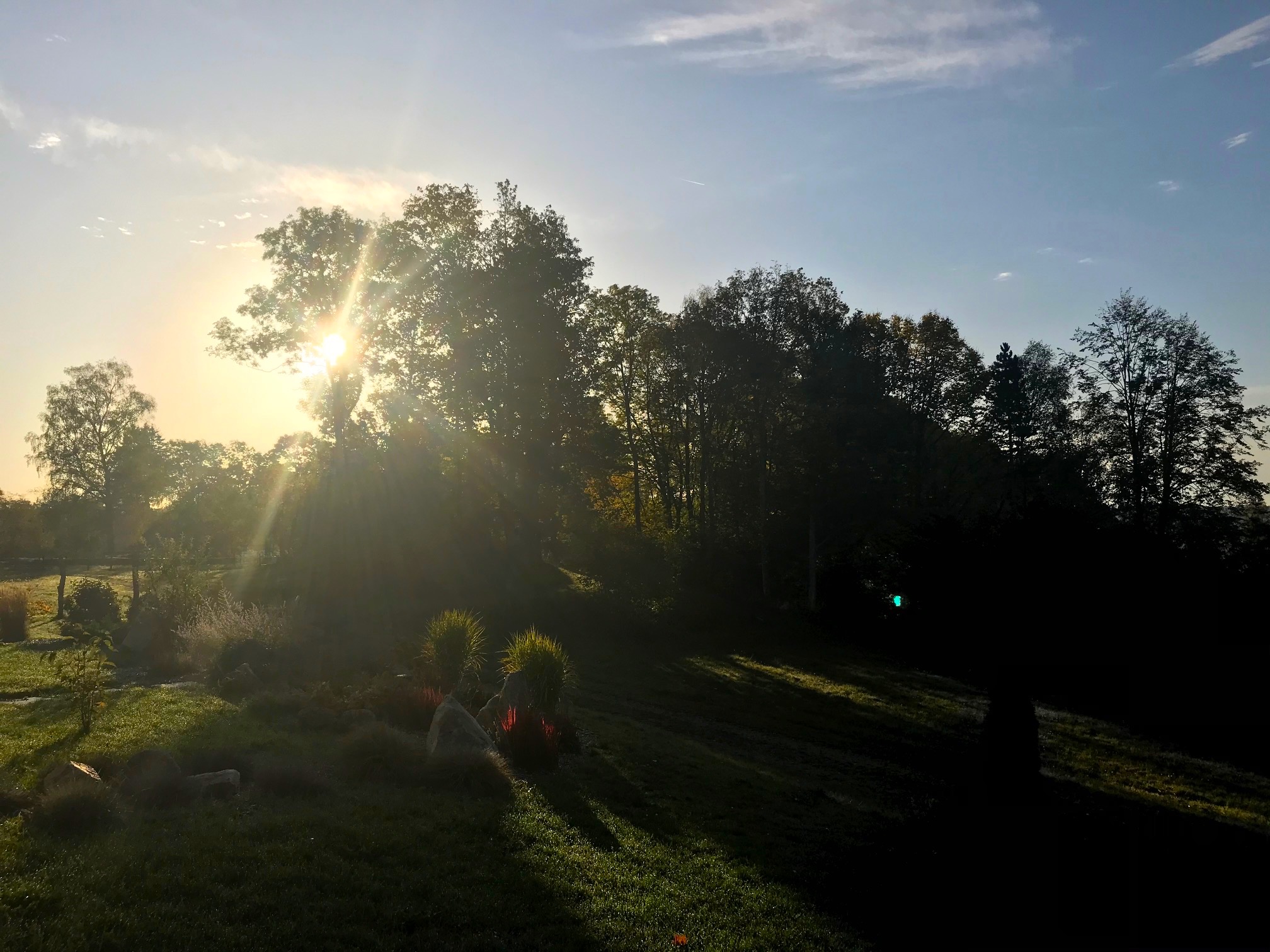 A Verse For Parents and Children
The sun with loving light – by Rudolf Steiner.
Here is a strengthening verse written by philosopher and founder of the Waldorf School, Rudolf Steiner. A verse you can say every day to nurture your spirit and heart. Steiner wrote the verse for students in the lower grades.
.
Here is a useful link for download:
A Verse For Parents And Children
More from this Author/Topic/Category
Pia Doegl
2021-04-07T19:58:24-07:00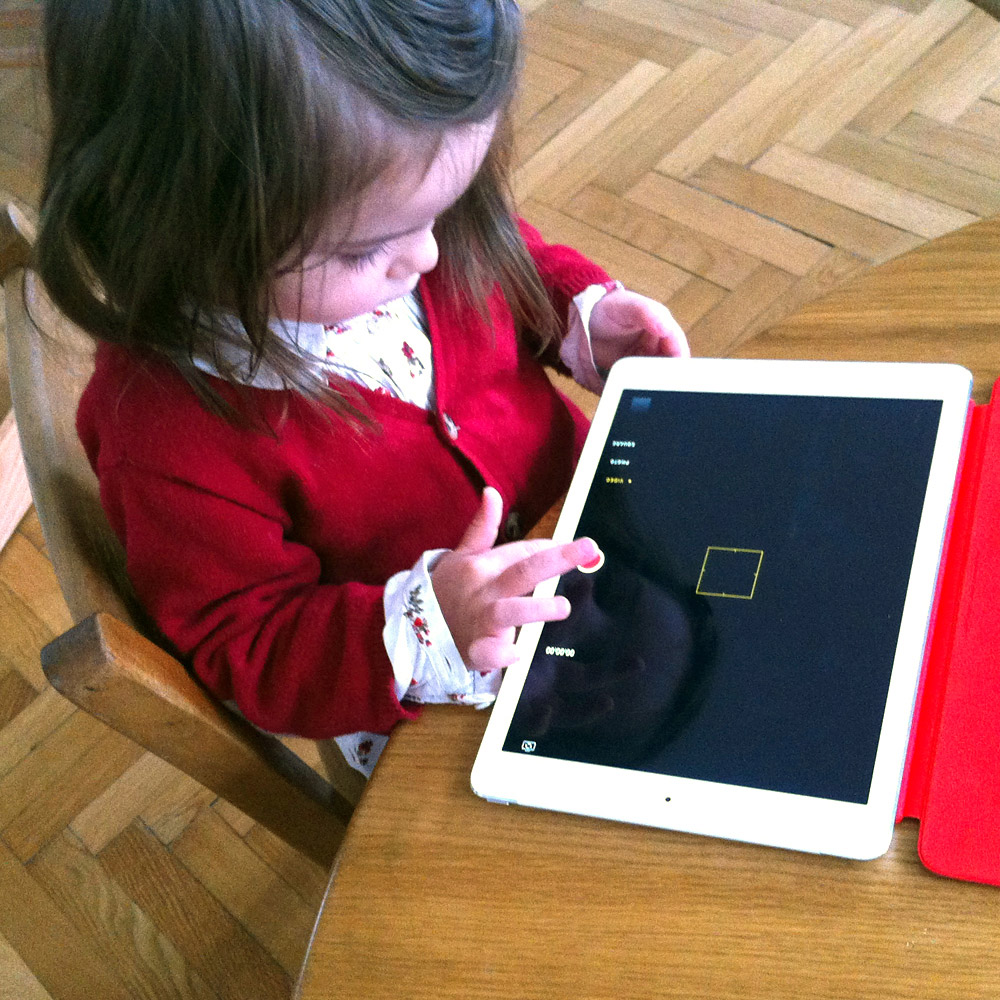 Challenges of the 21st century – ways to use media responsibly.
The following article on the media responsible family was kindly made available to us by …
Pia Doegl
2021-02-24T10:31:07-08:00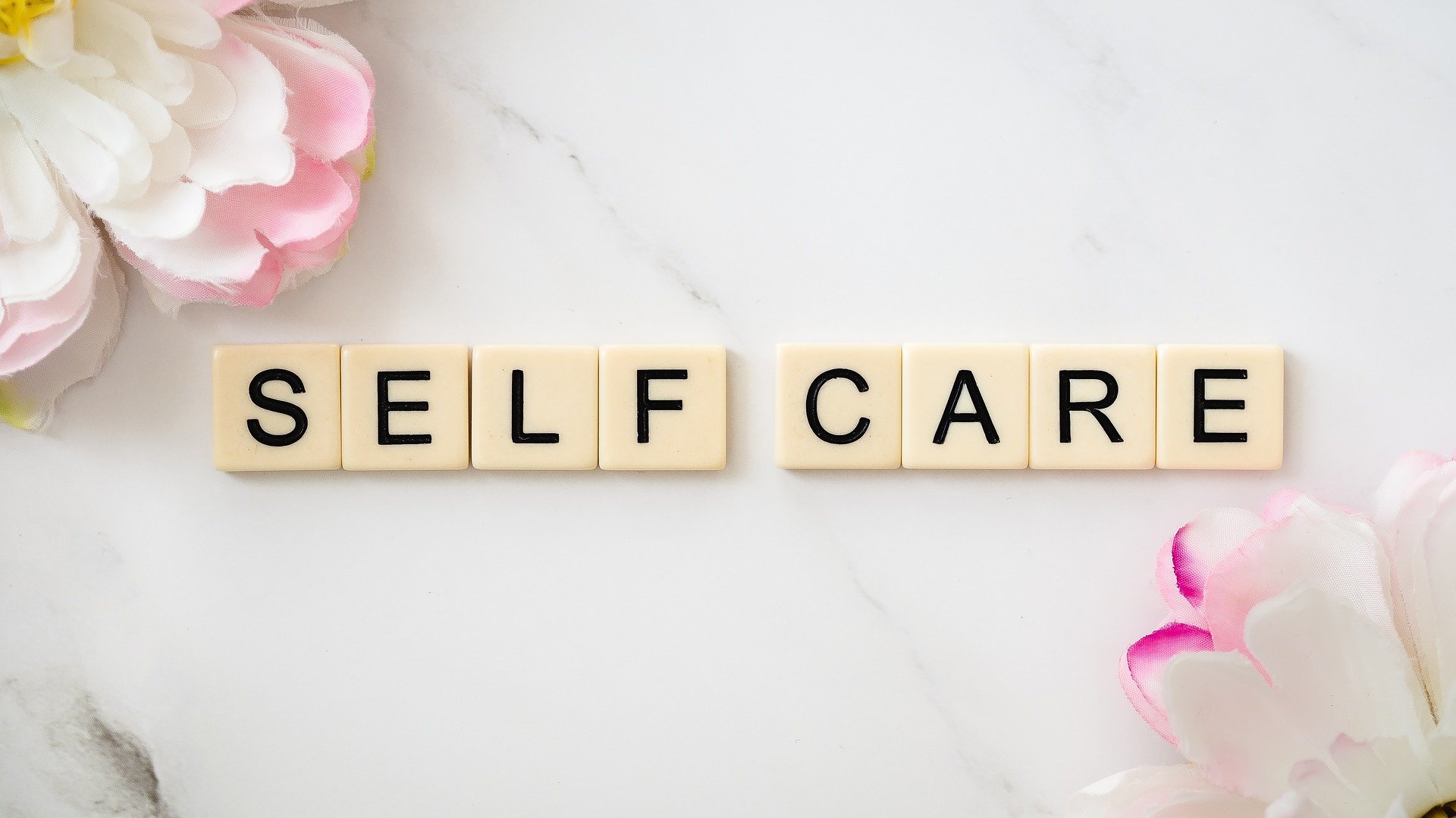 Nurture Your Heart, Spirit and Body.
Time for yourself as a parent is always limited. Even just a few moments of self-care can help you to nourish and …
Pia Doegl
2021-04-22T14:56:22-07:00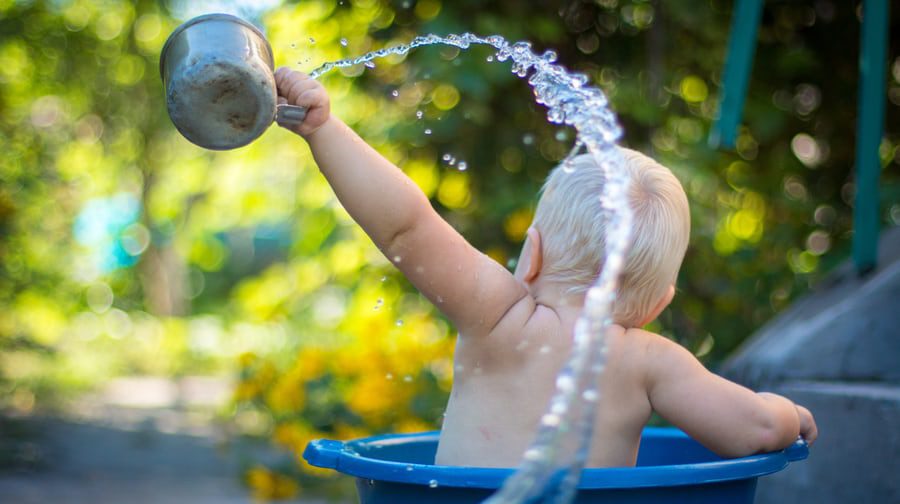 A conversation with Katherine Scharff, Director of Teacher Education, USA.
In this rich lecture, Katherine, inspired by Waldorf and Pikler Education, guides us through the toddler's …