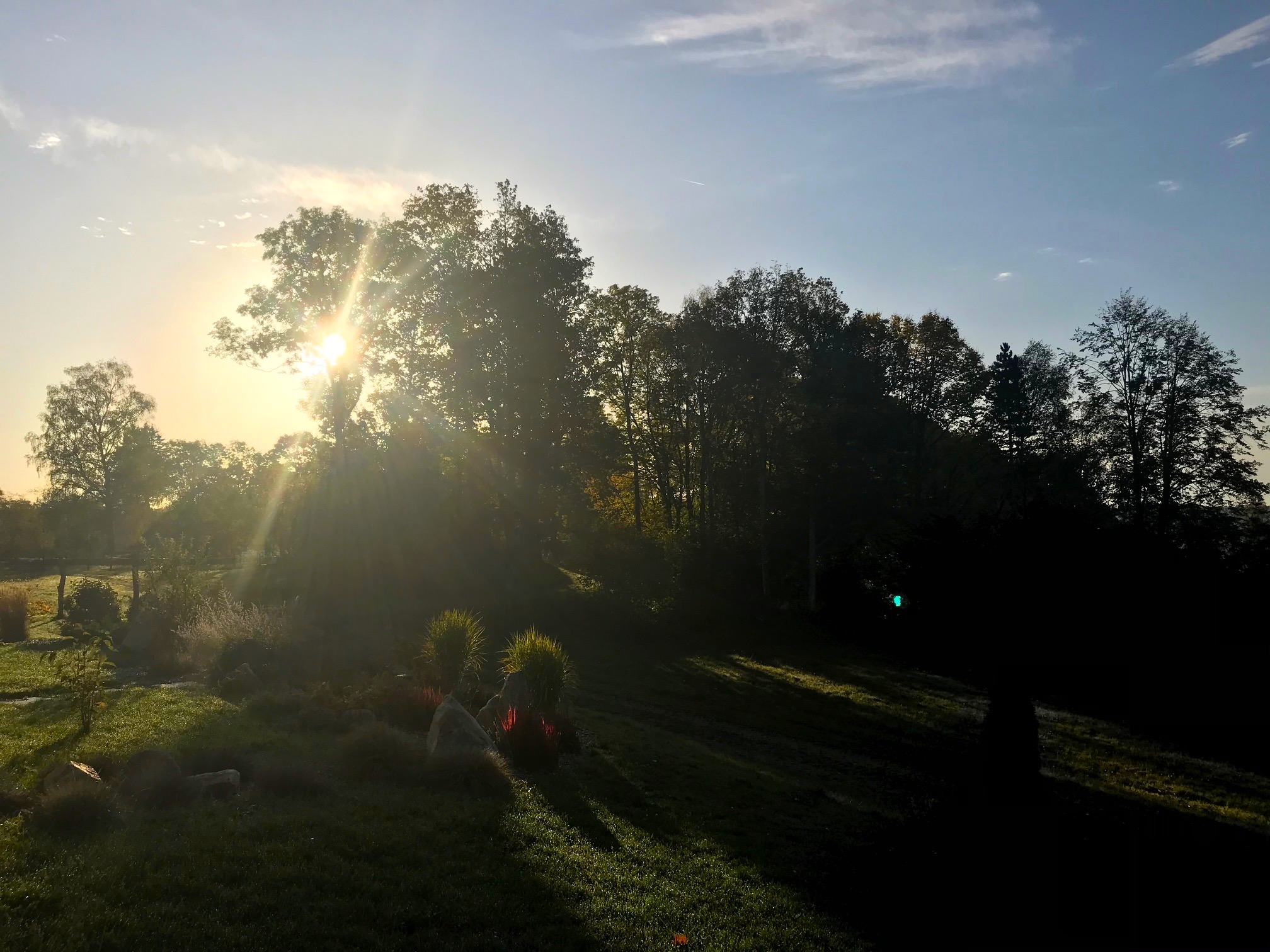 A Verse For Parents and Children
The sun with loving light – by Rudolf Steiner.
Here is a strengthening verse written by philosopher and founder of the Waldorf School, Rudolf Steiner. A verse you can say every day to nurture your spirit and heart. Steiner wrote the verse for students in the lower grades.
.
Here is a useful link for download:
A Verse For Parents And Children
More from this Author/Topic/Category
Pia Doegl
2021-07-14T07:23:20-07:00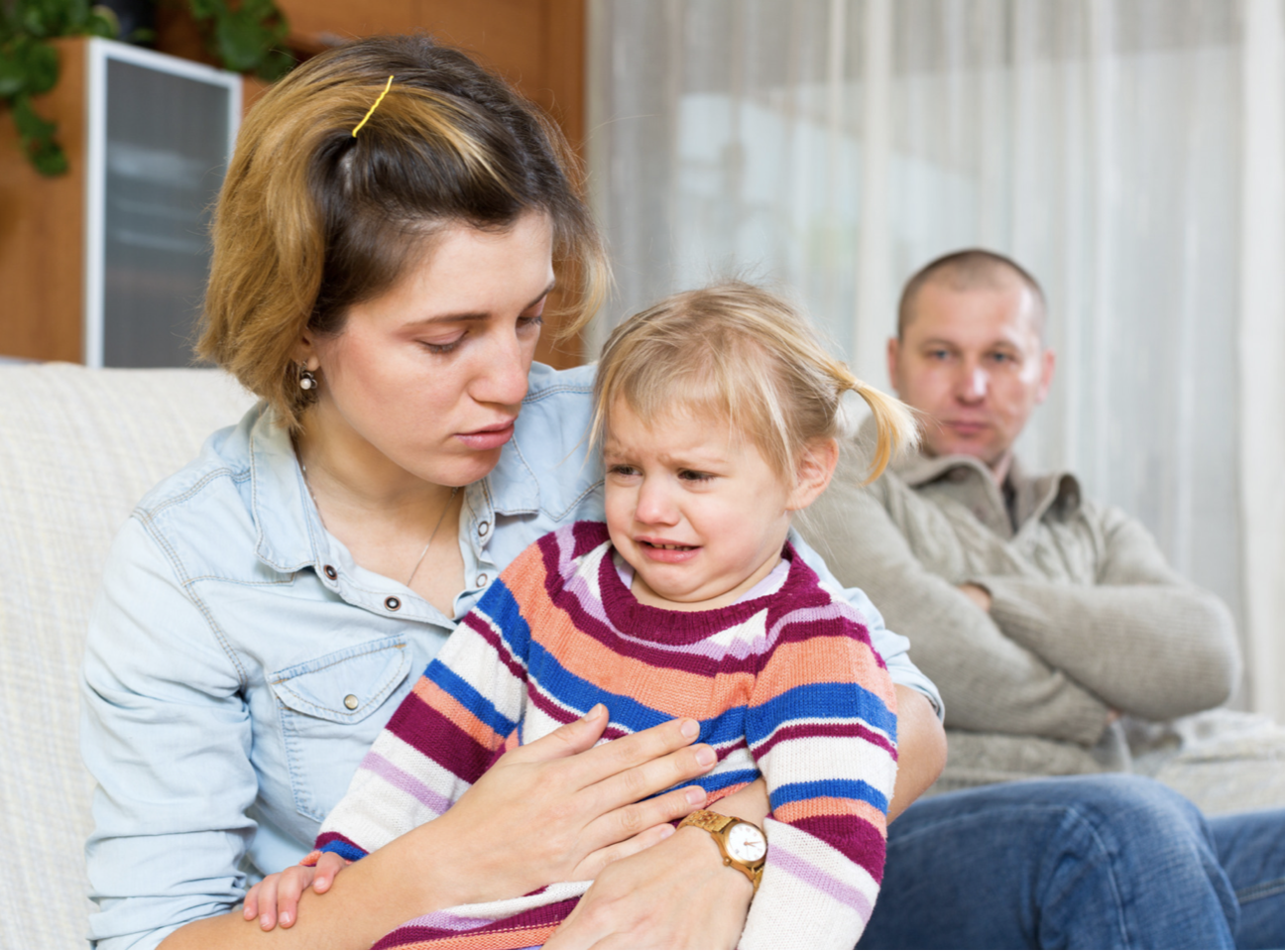 & Why harmony isn't always a better alternative.
An article by Pia Dögl, mom, parent coach & founder Beginning Well Everyday.
  …
Pia Doegl
2021-06-26T05:59:31-07:00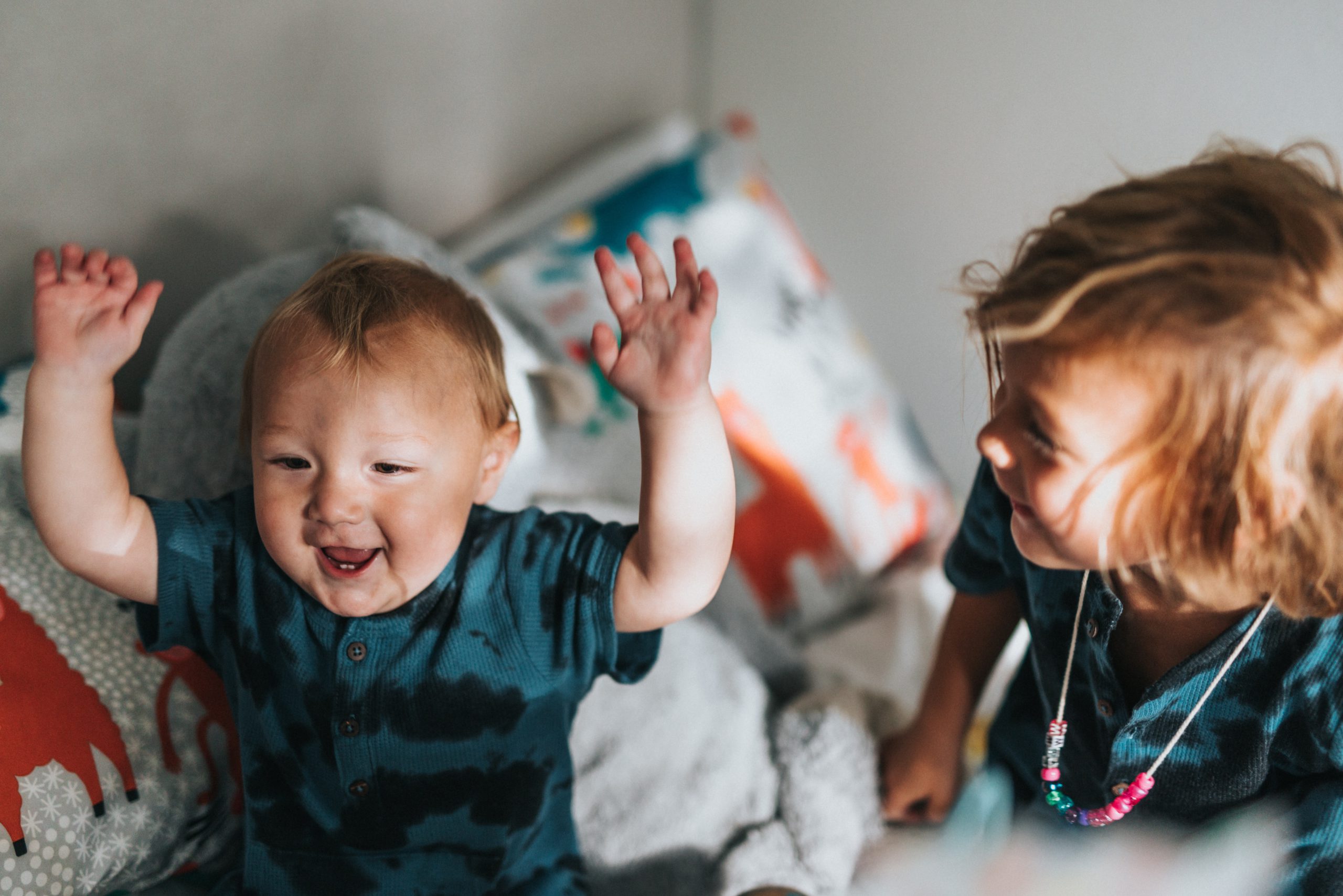 To better understand the way he acts.
In this inspiring conversation, Anne de Wild, a naturopath and biography worker with her own practice in Basel, …
Pia Doegl
2021-04-30T13:08:15-07:00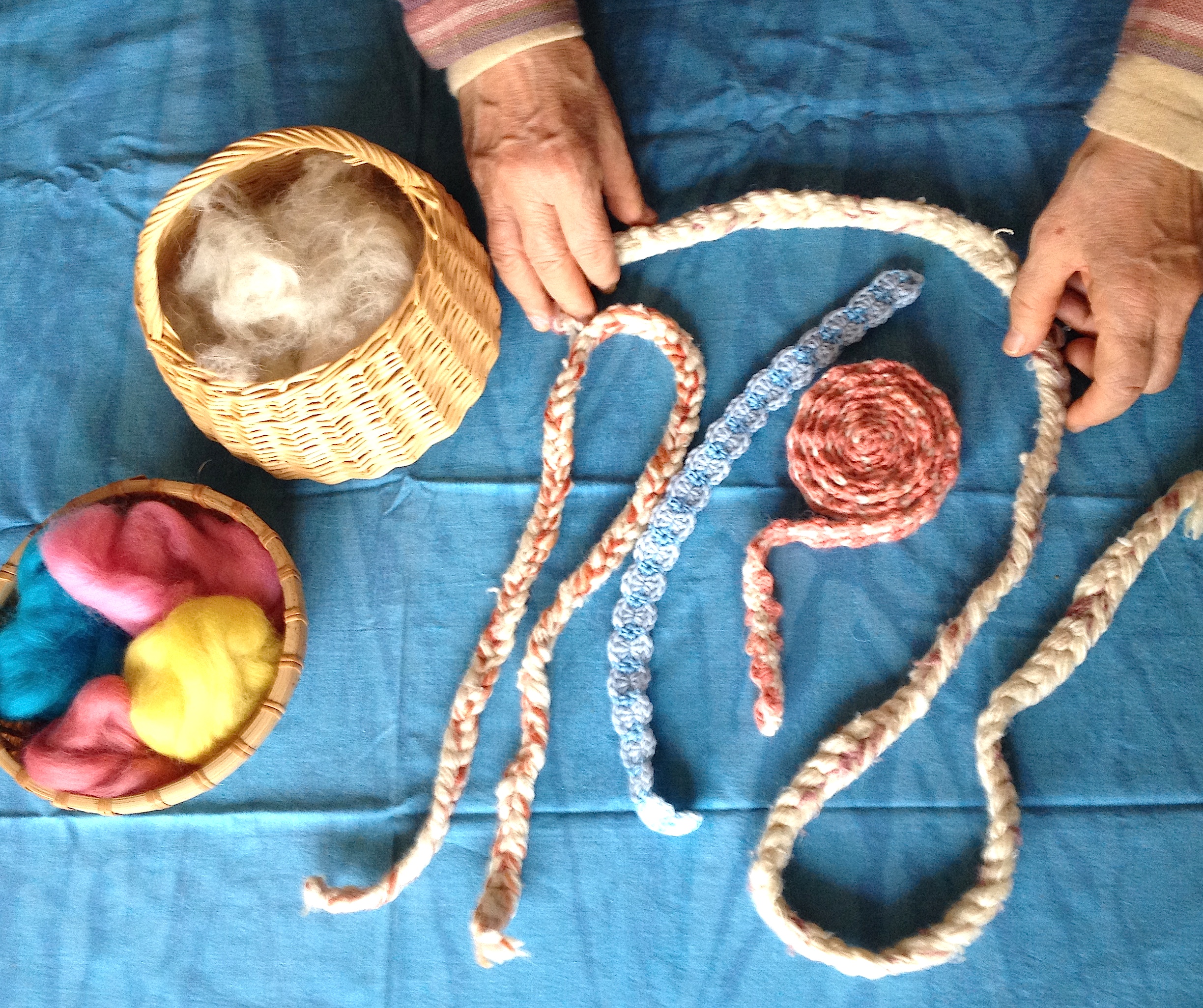 A Conversation with Magdalena Toran, Waldorf Early Childhood Expert, USA.
In this deep conversation, Magdalena Toran, an active member of WECAN (Waldorf Early Childhood Associations of …