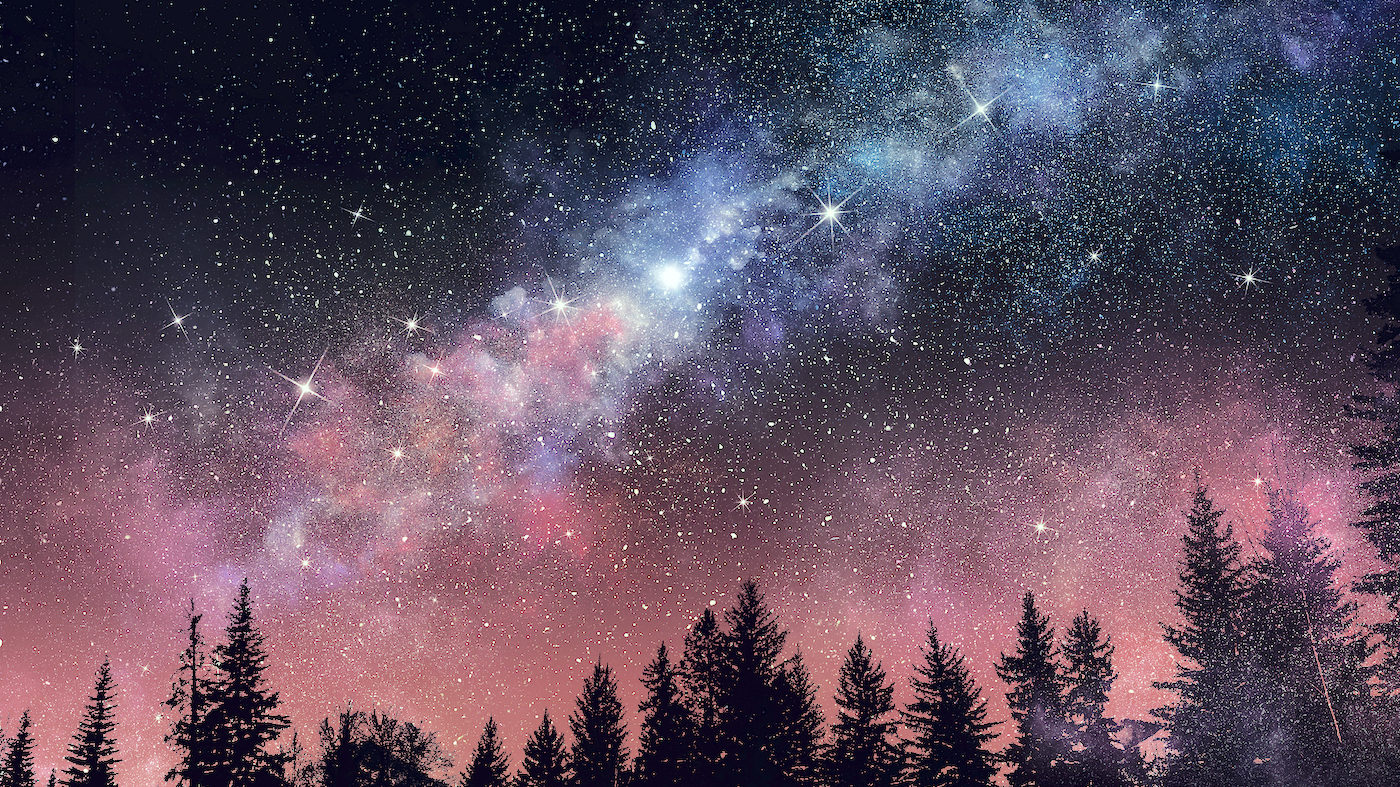 A Christmas Story
Mother Mary and the Child of Light.
In this delightful Christmas Story, written by Susan Bruck, we join Mother Mary as she brings the Child of Light to earth, to play with the earth children. This sweet, simple story is an opportunity to celebrate the Season of Light with your own Star Children. This story is best for children 2 and up because of its length – but it's a joy for any age – adults included.
More from this Author/Topic/Category
Pia Doegl
2021-01-13T20:22:27-08:00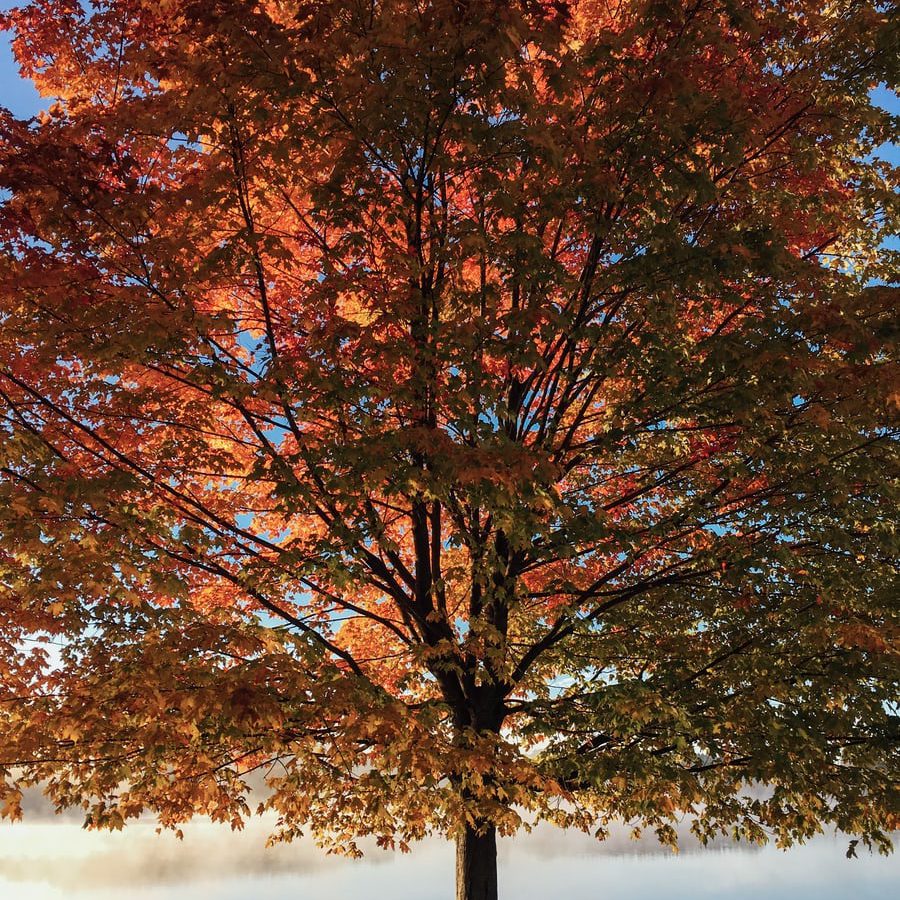 Enjoy sharing these songs and verses.
Gift your child with the sound of your voice – whether you feel like you can carry a …
Pia Doegl
2021-01-13T19:47:09-08:00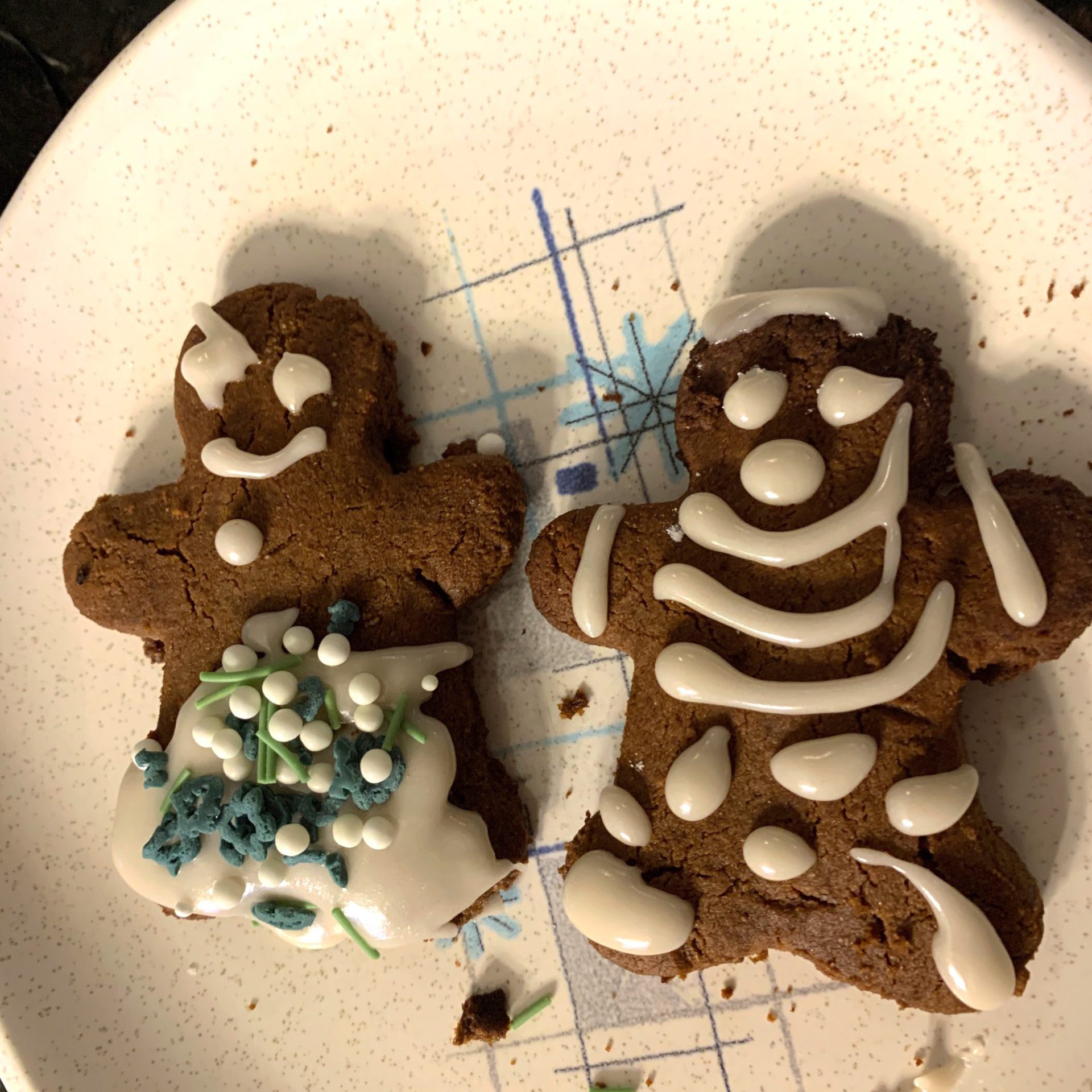 With your little one.
In this series of videos, Susan guides you step by step in baking gluten-free gingerbread people with your child. She guides through …
Pia Doegl
2021-01-13T19:51:14-08:00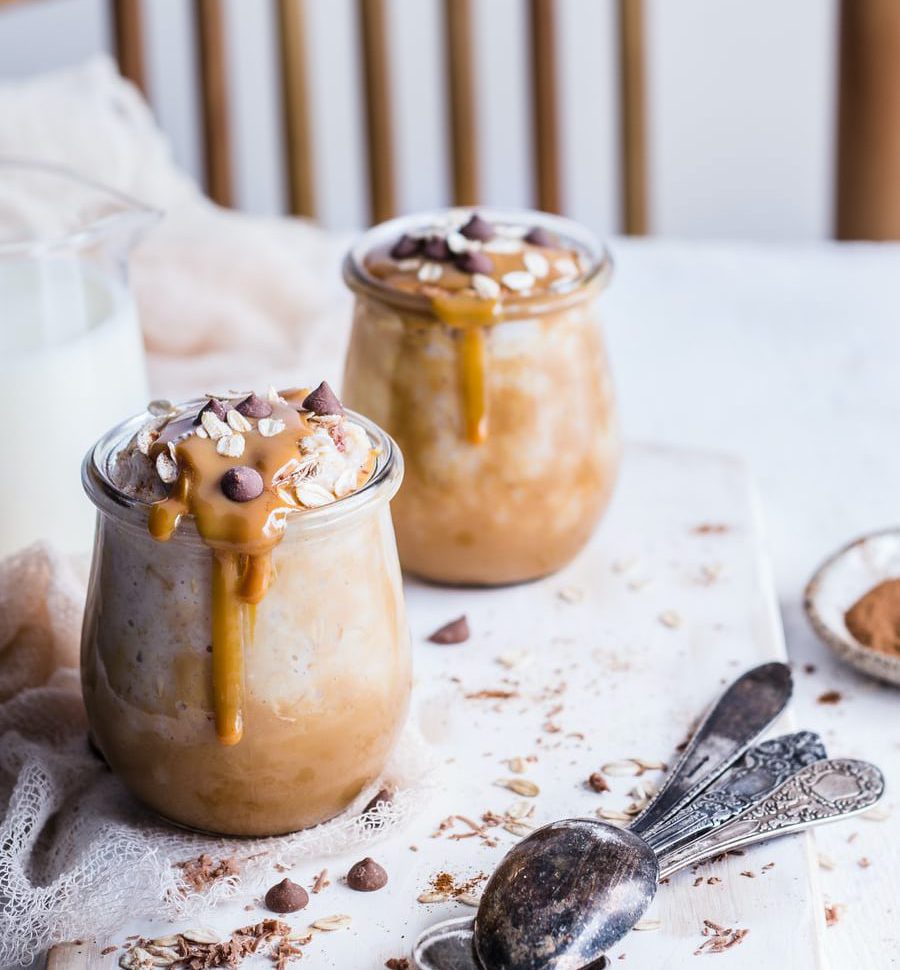 Sweet Porridge.
There's nothing like a warm bowl of porridge on a cold winter's morning. Here is a Grimm's fairy tale about …