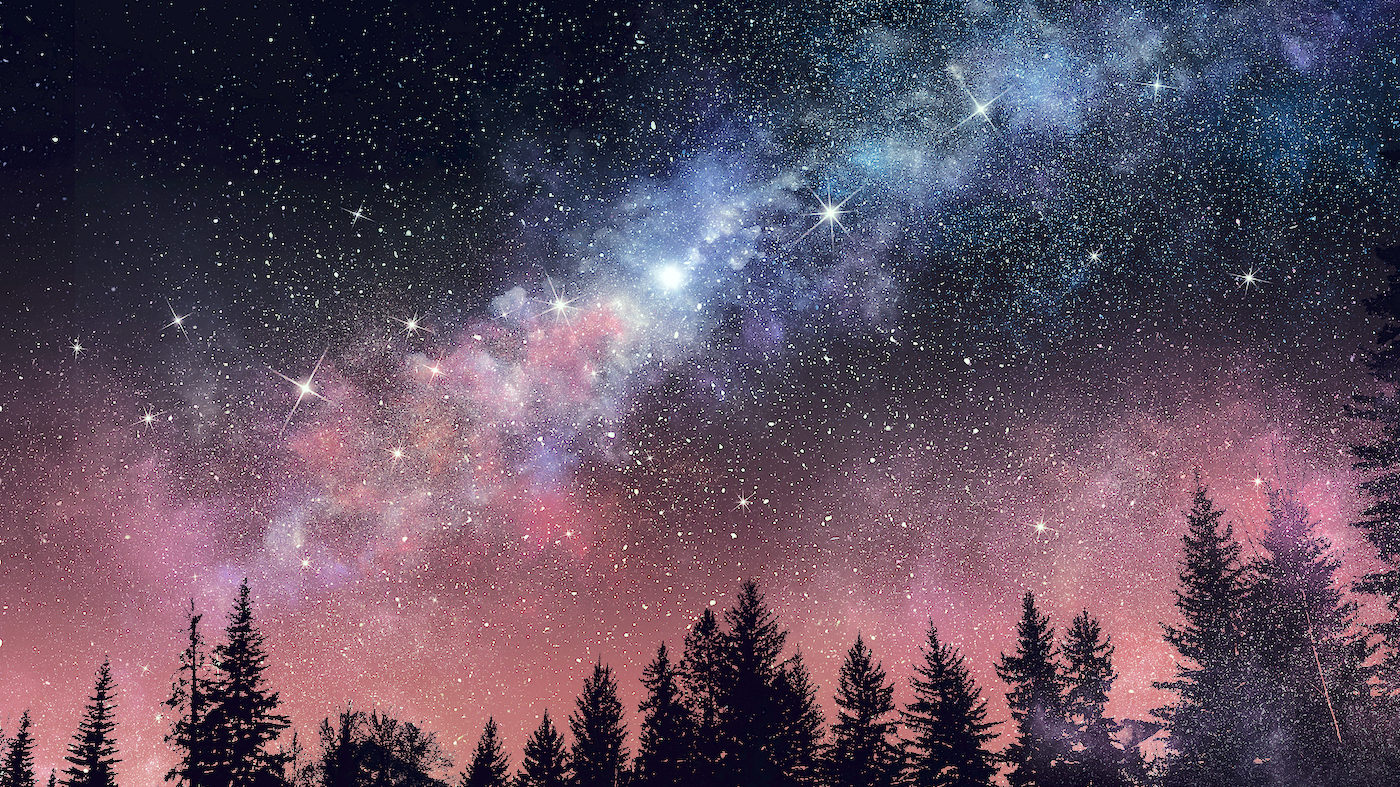 A Christmas Story
Mother Mary and the Child of Light.
In this delightful Christmas Story, written by Susan Bruck, we join Mother Mary as she brings the Child of Light to earth, to play with the earth children. This sweet, simple story is an opportunity to celebrate the Season of Light with your own Star Children. This story is best for children 2 and up because of its length – but it's a joy for any age – adults included.
More from this Author/Topic/Category
admin
2021-04-07T17:51:21-07:00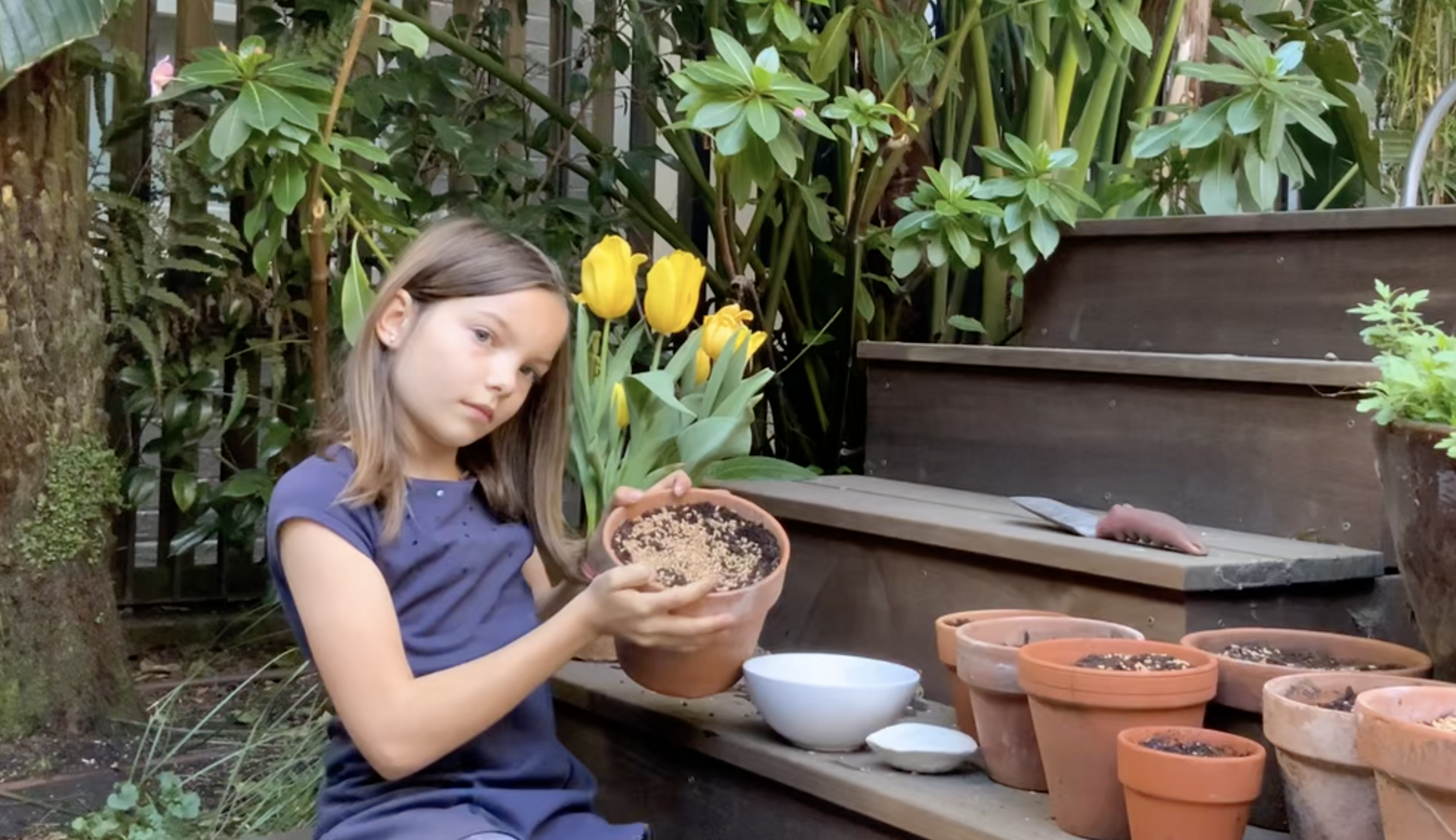 Spring Celebration.
Every family celebrates the arrival of springtime differently: Maybe you celebrate Passover or Easter with your little ones or maybe you simply …
Pia Doegl
2021-04-07T21:35:52-07:00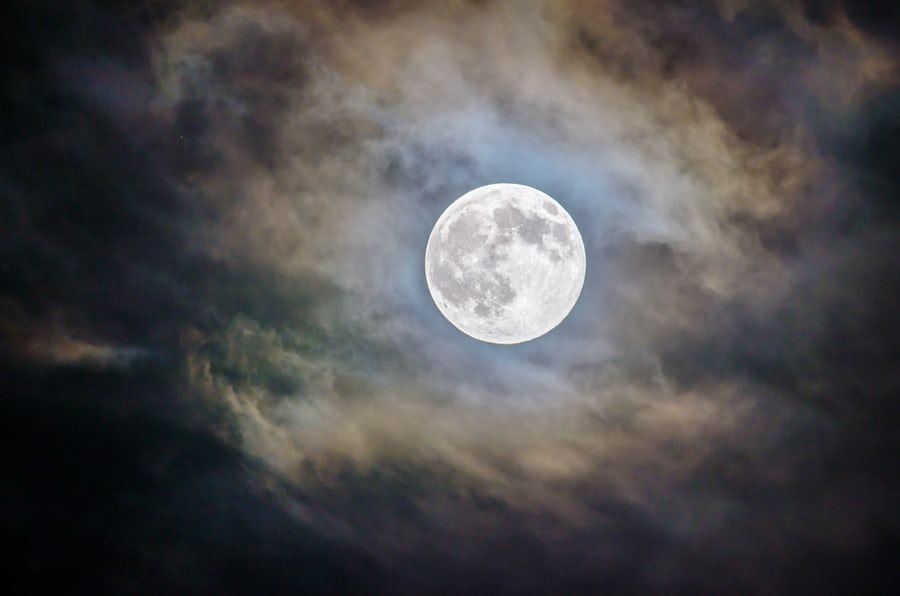 A Verse For Your Little One.
Use this traditional verse as a sweet way to connect with your little one. Share this gentle, calming verse and …
Pia Doegl
2021-02-18T17:06:12-08:00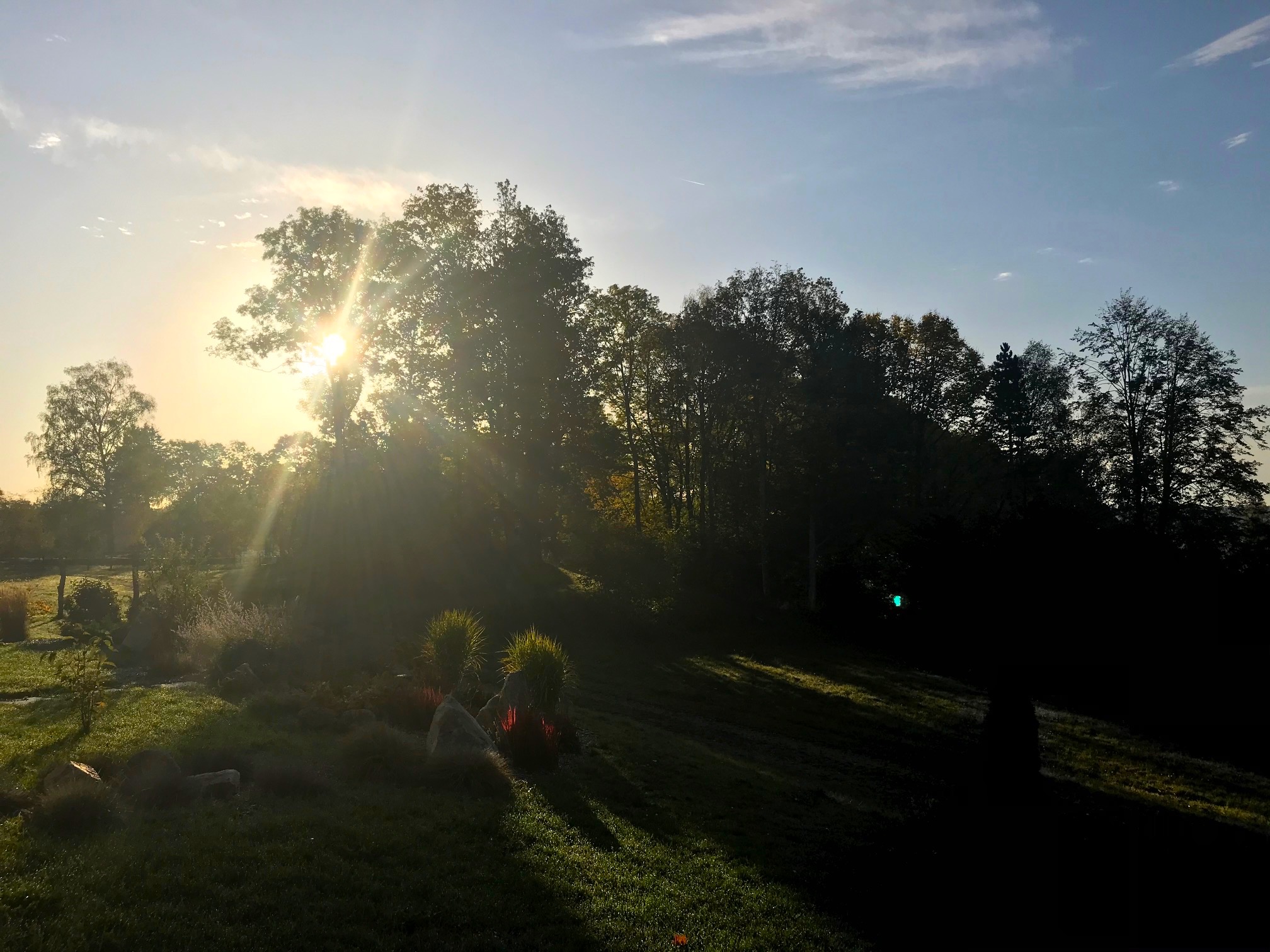 The sun with loving light – by Rudolf Steiner.
Here is a strengthening verse written by philosopher and founder of the Waldorf School, Rudolf Steiner. A …