Visit our trove of wisdom on mindful care on Beginningwell.org

We're pleased to provide you with free access to over 6 years worth of beautiful articles on our premium parenting blog beginningwell.org. There you'll find year by year suggestions about how to empathetically care for your little ones.
In the near future, you'll be able to access the content on
beginningwell.org
with the same password you choose for
Beginning Well Everyday
. For now, you might have to sign up separately for
beginningwell.org
 if you haven't signed up already. Once you do, you'll be able to enjoy over 150 wonderful short articles, colorful illustrations, and short videos about:
Developing a healthy relationship,
Empathetic daily care routines,
Free play + suitable play materials for different ages,
The development of self-initiated movement,
Avoiding power struggles,
How to gently handle your toddler's strengthening will,
How to empathetically deal with conflicts and crying,
How to support holistic learning
And more.
And it's all included in your Beginning Well Everyday membership!
Beginning Well as Book
Looking for an enriching present and loving guidance for yourself, a friend, or colleague?
More from this Author/Topic/Category
Pia Doegl
2021-01-13T20:40:23-08:00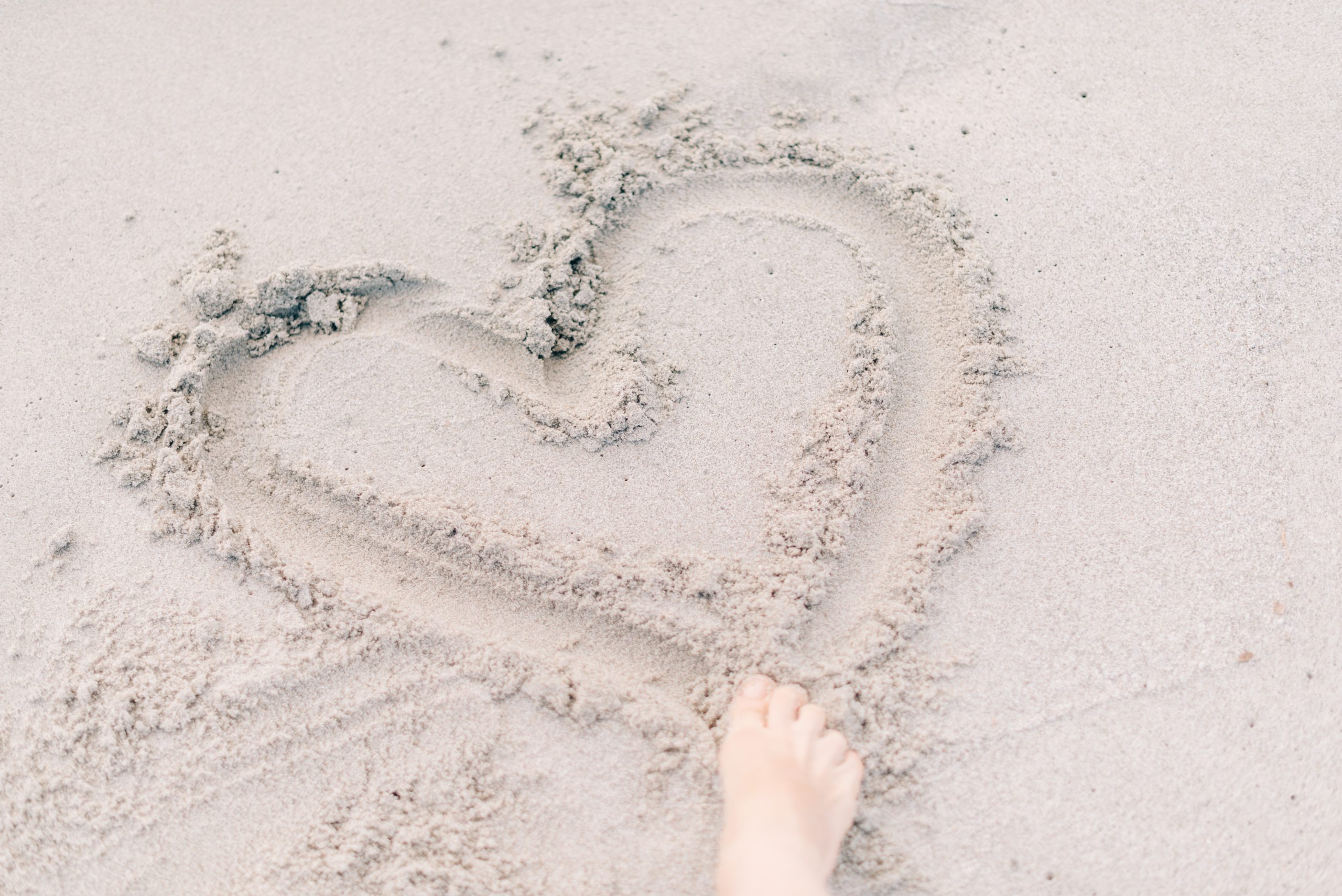 A Conversation with Pennie Brownlee, New Zealand. Do you sometimes act differently towards your child than you wish to act? In this warm ...
Pia Doegl
2021-01-15T20:02:35-08:00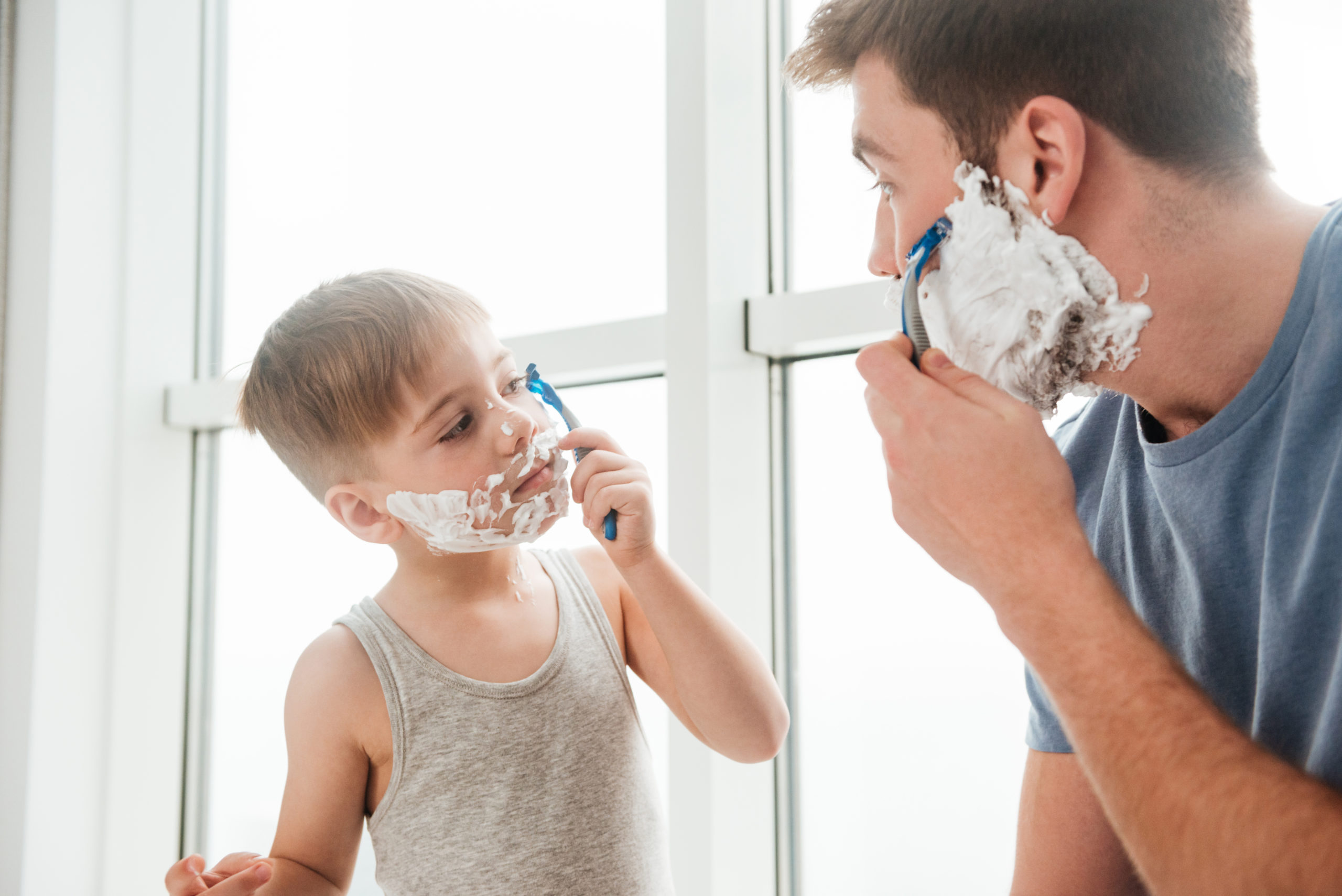 A conversation with Kevin Manning, San Francisco. In this personal and exiting conversation, Kevin shares his own journey about what made him send ...